The Latest News in the Twitch and WordPress space
The home for all the latest news from StreamWeasels. Here you'll find the latest news on StreamWeasels products, aswell as general coverage of both Twitch and WordPress.
Introducing Twitch Player PRO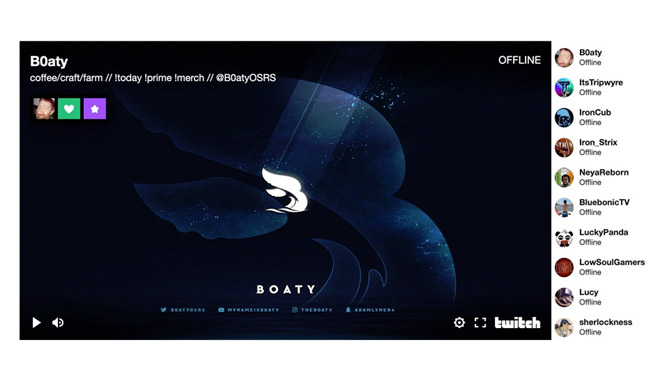 Since releasing Broadcast PRO 2.0 earlier this year - our flagship WordPress Theme for Twitch Streamers - we've also been hard at work releasing WordPress plugins for Twitch Streamers - for those users who are looking for a way to embed twitch streams in their WordPress site. We released our very successful Twitch Wall PRO and Twitch Rail PRO a few months ago, and now we have just released our third WordPress plugin for twitch streamers - Twitch Player PRO. Twitch Player PRO works in a very similar manner to Twitch Wall and Twitch Rail, with a couple of key differences. The...