Twitch WordPress Themes and Plugins News from StreamWeasels
The home for all the latest news on our WordPress Themes and Plugins for Twitch. Here you will find updates on our own StreamWeasels products, aswell as general coverage of the WordPress space as it stands for streamer-friendly and gamer-oriented products.
Introducing StreamWeasels Twitch Integration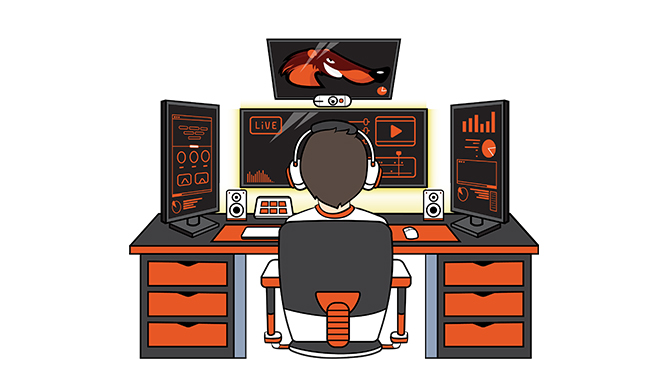 We're very happy to announce that our new plugin - StreamWeasels Twitch Integration - is finally ready for a proper release. Many thanks to the handful of users who stepped up in Discord to help out in beta testing, the plugin is now officially in use on over 300 websites. Many bugs were squished, features were added, discussed and slowly improved upon. All the work from 2021 has come together now to leave us with what I think, is the best plugin we're ever built - and the most powerful Twitch Integration plugin in the WordPress space. It's important to...