Twitch WordPress Themes and Plugins News from StreamWeasels
The home for all the latest news on our WordPress Themes and Plugins for Twitch. Here you will find updates on our own StreamWeasels products, aswell as general coverage of the WordPress space as it stands for streamer-friendly and gamer-oriented products.
How to get the most out of your stream team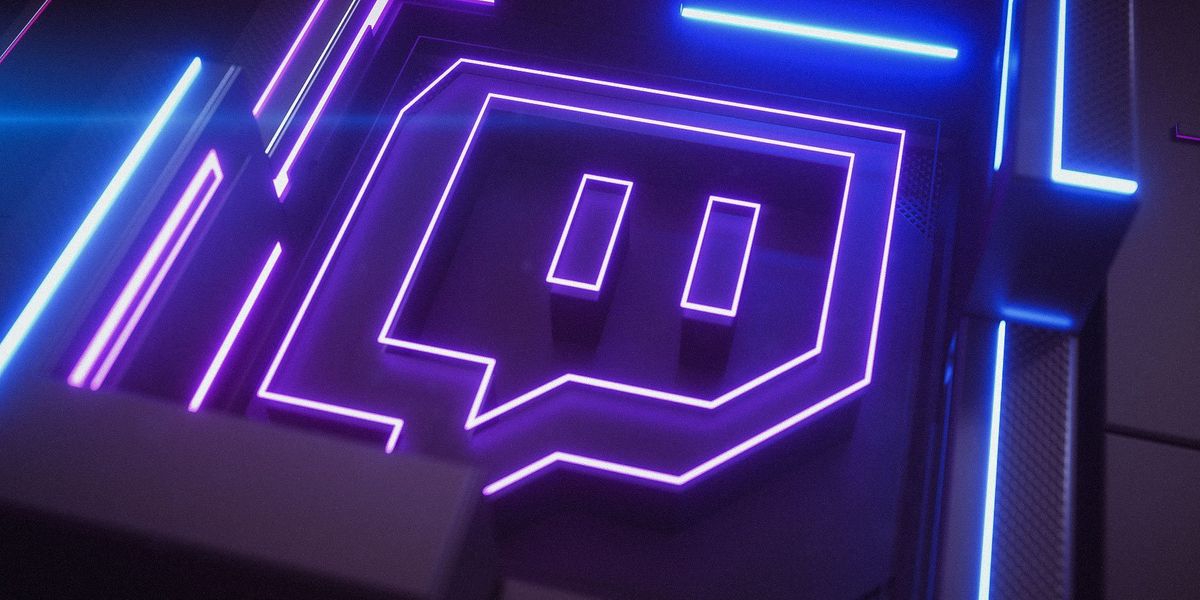 What is a stream team? A Twitch stream team is a feature available to create a community of streamers. This is usually with a common interest which will allow them to share an audience. They are most effective when a streamer with partner status wants to share their larger audience with some of the smaller streamers they know from their chat. This is often mods or regulars the streamer has got to know over time who have decided to start streaming themselves. stream teams are a powerful tool to grow a community with your audience on twitch How to showcase...