The Latest News in the Twitch and WordPress space
The home for all the latest news from StreamWeasels. Here you'll find the latest news on StreamWeasels products, aswell as general coverage of both Twitch and WordPress.
How to Embed YouTube Shorts (2022 Guide)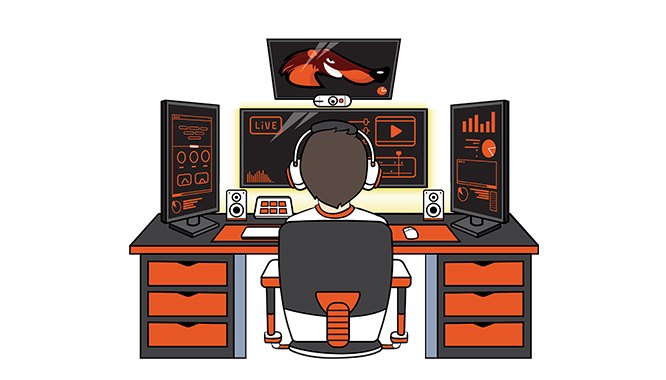 YouTube Shorts are the next big thing, and a question many people are asking is how to embed YouTube shorts in WordPress and other website platforms? As YouTube has removed the 'share' button from YouTube shorts, it's not as simple as embedding a simple YouTube video but embedding YouTube shorts is certainly still possible, and in this article I'm going to explain how. You can also watch the Video below for a brief overview of the below article. https://www.youtube.com/watch?v=YI-2nUhCRCY Embedding YouTube shorts on your WordPress website or any other website platform (like Wix or Squarespace) is a great way to...