The Latest News in the Twitch and WordPress space
The home for all the latest news from StreamWeasels. Here you'll find the latest news on StreamWeasels products, aswell as general coverage of both Twitch and WordPress.
Combine YouTube Integration Layouts for Maximum Effect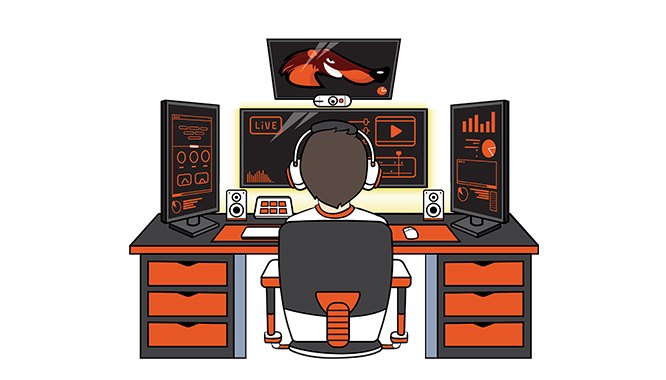 StreamWeasels YouTube Integration is our latest WordPress plugin for integrating YouTube content into your WordPress website. One of my personal favourite ways to use StreamWeasels YouTube Integration is to combine multiple layouts on a single page. YouTube Feature for example, is our paid layout which I find works best front-and-center, right at the top of your pages. As the name suggests, YouTube Feature is great for featuring popular content at the top of your page. Then there's YouTube Shorts Showcase, our most popular layout which allows you to showcase YouTube Shorts on your WordPress website in a slick and professional...