The Latest News in the Twitch and WordPress space
The home for all the latest news from StreamWeasels. Here you'll find the latest news on StreamWeasels products, aswell as general coverage of both Twitch and WordPress.
How to Embed Kick Live Streams on any Website (2023)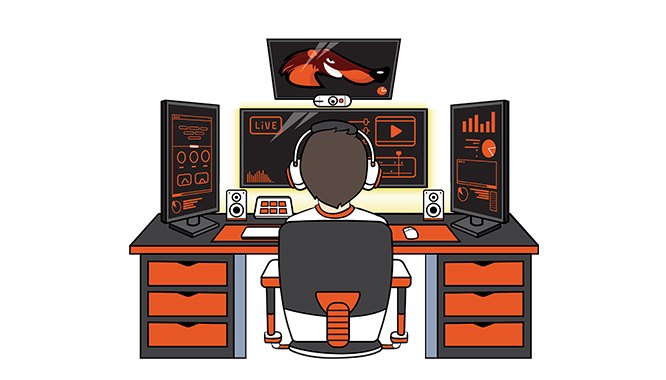 Live streaming has revolutionized the way content creators engage with their audience, and in the dynamic landscape of online streaming platforms, Kick.com has emerged as a formidable contender. With its enticing array of creator-friendly policies and a lineup of prominent streamers like Adin Ross and Hikaru Nakamura, Kick.com has garnered attention as a platform that could rival the likes of Twitch. As we enter the year 2023, the interest in Kick.com continues to soar, and website owners and content creators are eager to tap into this wave and embed Kick live streams directly onto their own websites. Kick has struck...