The Latest News in the Twitch and WordPress space
The home for all the latest news from StreamWeasels. Here you'll find the latest news on StreamWeasels products, aswell as general coverage of both Twitch and WordPress.
How to Embed YouTube Live Stream Videos (2022 Guide)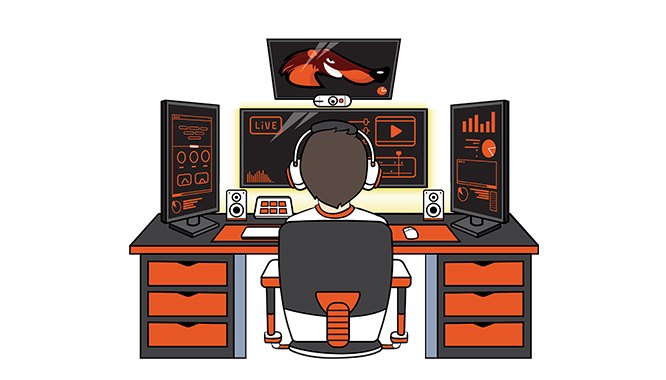 Table of contents How to embed YouTube Live Streams on your website (the easy way)How to embed YouTube Live Streams on WordPressHow to embed YouTube Live Streams with StreamWeasels YouTube Integration (the awesome way)Common errors when embedding YouTube content YouTube is quite easily the largest and most content-rich website in the world, with over a billion hours of content consumed by users every single day. YouTube Live is YouTube's attempt to take over the global live streaming market and steer some users away from Twitch. Over the last few years, YouTube Live has managed to draw some of the big...