Twitch WordPress Themes and Plugins News from StreamWeasels
The home for all the latest news on our WordPress Themes and Plugins for Twitch. Here you will find updates on our own StreamWeasels products, aswell as general coverage of the WordPress space as it stands for streamer-friendly and gamer-oriented products.
YouTube Live Support for Broadcast and Broadcast PRO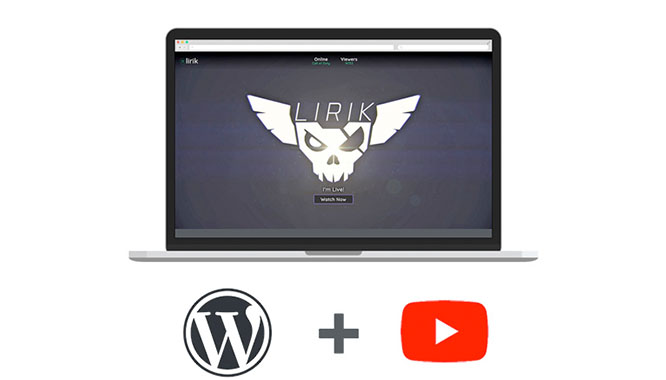 YouTube streamers may be glad to know, that in combination with our work on the mixer.com API integration last week, our WordPress themes for streamers now fully support YouTube Live! Broadcast Companion (YouTube) unlocks the exact same functionality for our WordPress themes as our Twitch equivalent - Broadcast Companion - which we'll now be re-naming to Broadcast Companion (Twitch). When combined with Broadcast or Broadcast PRO, Broadcast Companion (YouTube) hooks into the YouTube Live API and pulls the following information from your YouTube stream. Online status with YouTube.Viewer count.Stream Category.Past Recordings (VODS).You're also able to directly embed your stream within...