Twitch WordPress Themes and Plugins News from StreamWeasels
The home for all the latest news on our WordPress Themes and Plugins for Twitch. Here you will find updates on our own StreamWeasels products, aswell as general coverage of the WordPress space as it stands for streamer-friendly and gamer-oriented products.
Broadcast 1.1.0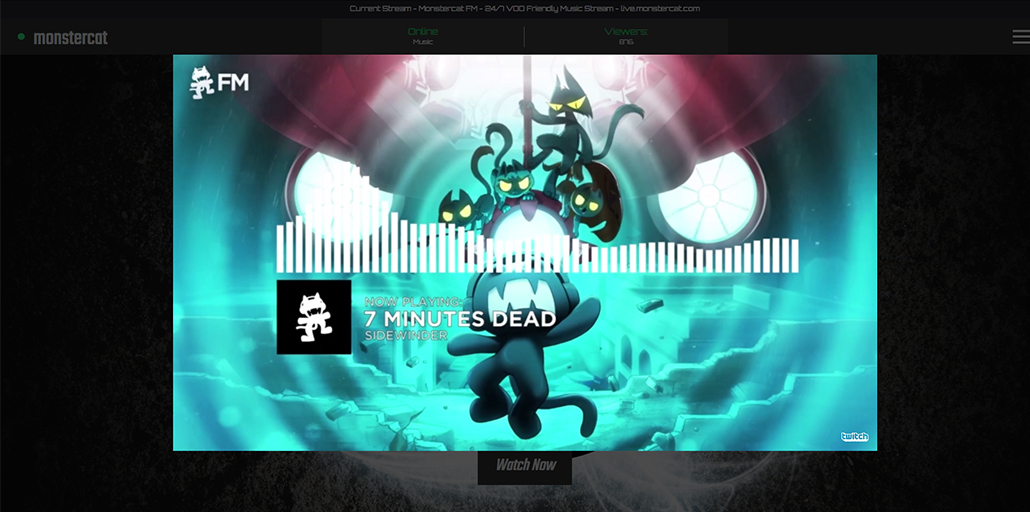 Hello Weasels! First of all a big thanks to everyone who has either tried Broadcast for free or purchased Broadcast PRO over the last couple of months. Seeing the steady stream of downloads and seeing the cool things you guys are doing with the theme gives us motivation to continue to improve! With that, comes Broadcast 1.1.0 The big new feature in Broadcast 1.1.0 is embedded streams! Now you can choose the desired action of your 'Watch Now' buttons whenever you're online. You can either continue to point users to your twitch page, or you can now embed your stream directly in your...