The Latest News in the Twitch and WordPress space
The home for all the latest news from StreamWeasels. Here you'll find the latest news on StreamWeasels products, aswell as general coverage of both Twitch and WordPress.
Using Gutenberg to enhance your Broadcast Lite/PRO Theme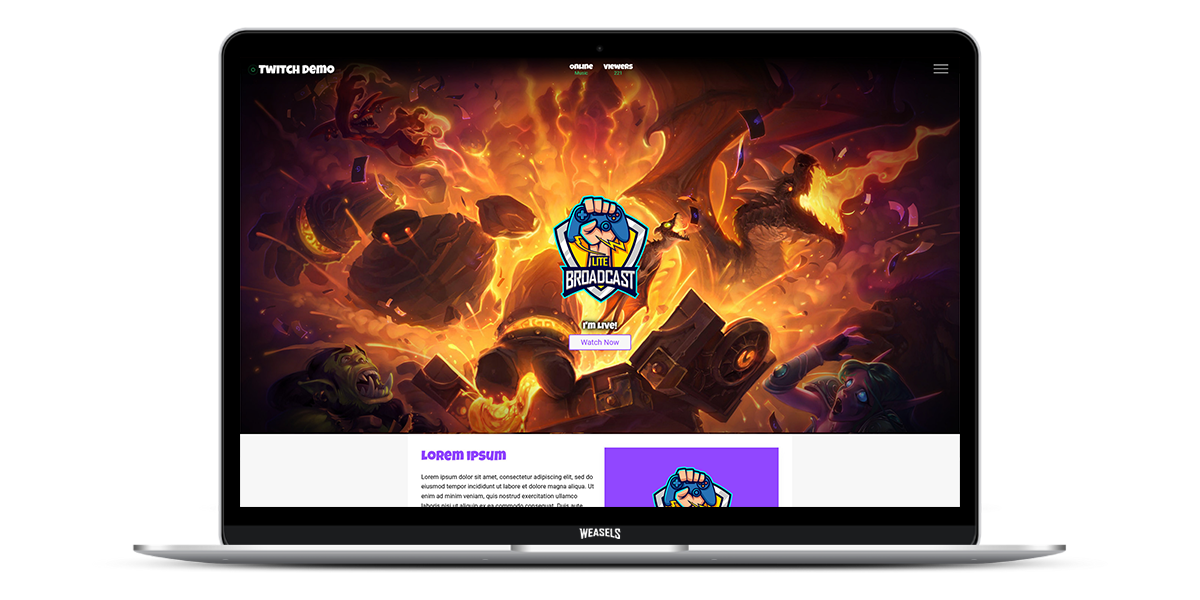 Gutenberg, also known as the Block Editor in WordPress has been around for a while now. Many of you may be using it, while some of you may have disabled it entirely through the use of the Classic Editor plugin. At first, the block editor may look scary. It's easy to see why the Classic Editor plugin has over 5 Million downloads. Many users simply didn't see the need for the block editor or find it too difficult to use. However, used in the right way, the block editor can greatly enhance the layout and aesthetics of any website. Today...