The Latest News in the Twitch and WordPress space
The home for all the latest news from StreamWeasels. Here you'll find the latest news on StreamWeasels products, aswell as general coverage of both Twitch and WordPress.
Introducing Facebook Wall PRO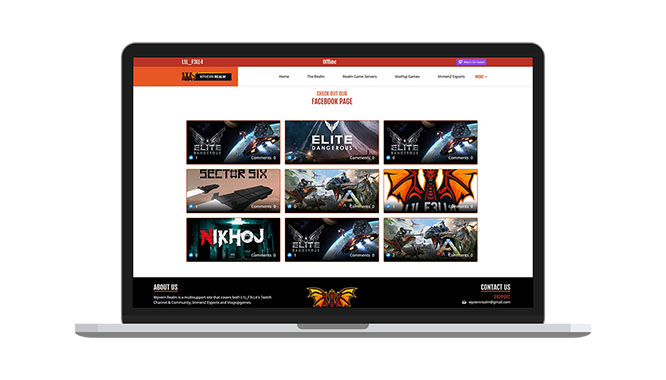 Carrying on from our latest succesful WordPress plugin - YouTube Wall PRO - today we're bringing a new social integration into the mix with our newest plugin - Facebook Wall PRO. Many streamers who were previously streaming on Mixer have now made the jump to Facebook gaming, due to Facebook offering all existing Mixer partners a similar deal on the Facebook platform. With the help of Facebook Wall PRO - you can now display your latest Facebook posts aswell as your Facebook LIVE status on your WordPress website. Check out our example Facebook Wall below: [getFbWallPro] Shortcode for this Facebook...