The Latest News in the Twitch and WordPress space
The home for all the latest news from StreamWeasels. Here you'll find the latest news on StreamWeasels products, aswell as general coverage of both Twitch and WordPress.
Broadcast Lite and 2018 Plans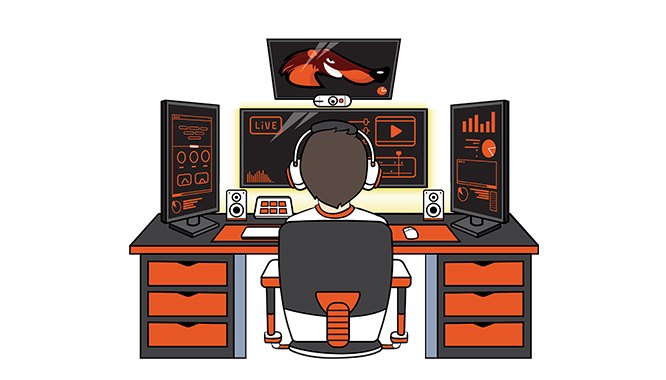 Hello Weasels! It's certainly been a while since I've posted anything up on here, and I've had a few emails enquiring if I have any plans regarding Broadcast updates and the likes so I thought I would share them here. This year, Broadcast, Broadcast PRO and a new theme, Broadcast Lite will all be receiving major upgrades. In fact, I've rewritten their entire codebase, to bring them up to a greater standard using the latest and greatest in web technologies. So what's the plan for 2018? Broadcast Lite Broadcast lite will be our latest and greatest FREE Wordpress theme for...