The Latest News in the Twitch and WordPress space
The home for all the latest news from StreamWeasels. Here you'll find the latest news on StreamWeasels products, aswell as general coverage of both Twitch and WordPress.
Broadcast 1.0.0 Release!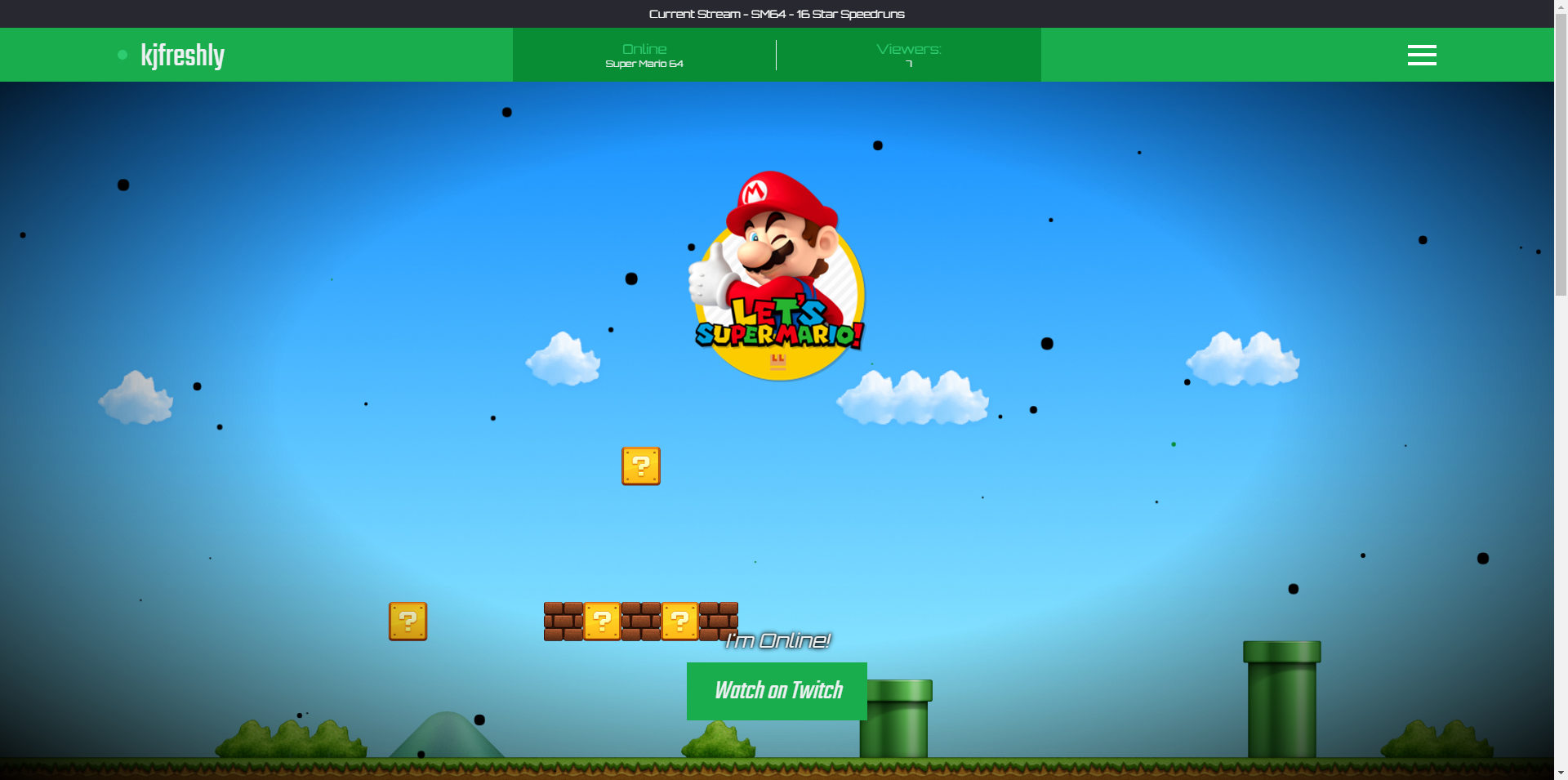 We are very excited to announce the we have officially released our first Wordpress Theme 'Broadcast' and 'Broadcast PRO'. If you're looking for a Wordpress theme to accompany your Twitch.tv streaming career, Broadcast integrates flawlessly with Twitch's API to pull all sorts of information about your live stream. All it needs to get going is your twitch username, it's really that simple. You can find out more about the requirements to get up and running on our support page here, or alternatively you can get in touch with more specific questions directly via our contact form here. You can also...