StreamWeasels
WordPress Themes and Plugins for Twitch Streamers.
Now for Mixer and YouTube too!

Broadcast PRO
Broadcast PRO is our flagship Premium Wordpress Theme for Streamers, built specifically for flawless integration with twitch.tv, mixer.com, and YouTube Live straight out the box.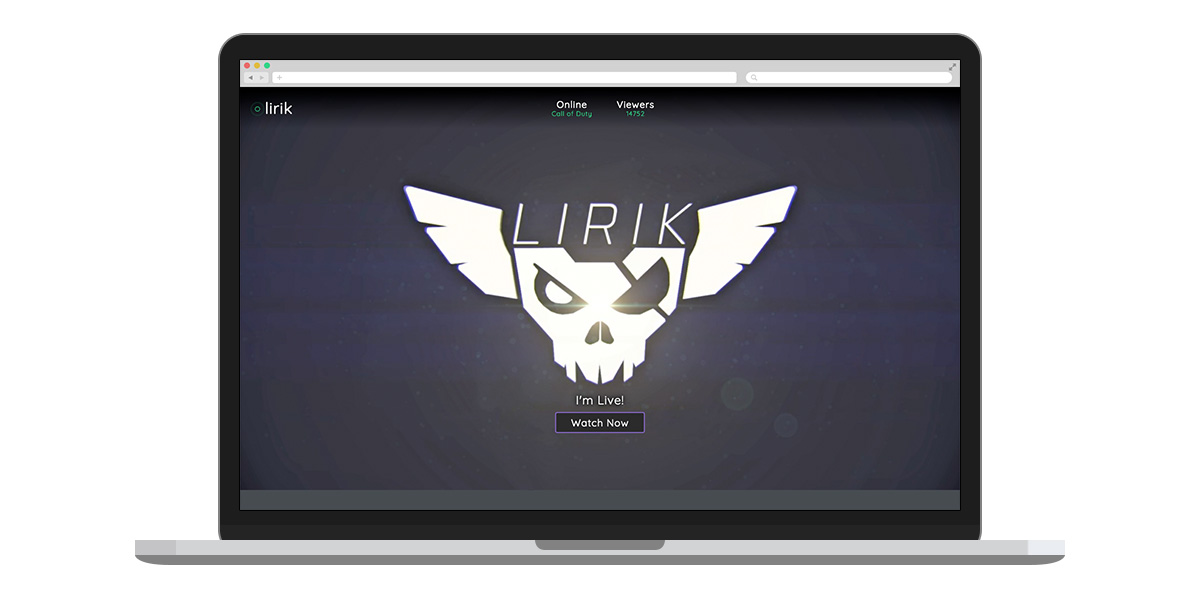 WordPress Themes for Streamers
We make beautiful WordPress themes to help content creators connect with – and grow – their audience through their own personal, customizable web presence.
WordPress Plugins for Streamers
We also have a popular range of WordPress plugins used to display Twitch streams on your WordPress website.
Twitch Wall PRO
Our most popular plugin – Twitch Wall PRO – displays a wall of customizable twitch streams anywhere on your WordPress website. Great for clans, guilds, teams, eSports or any other website that could show a collection of streams!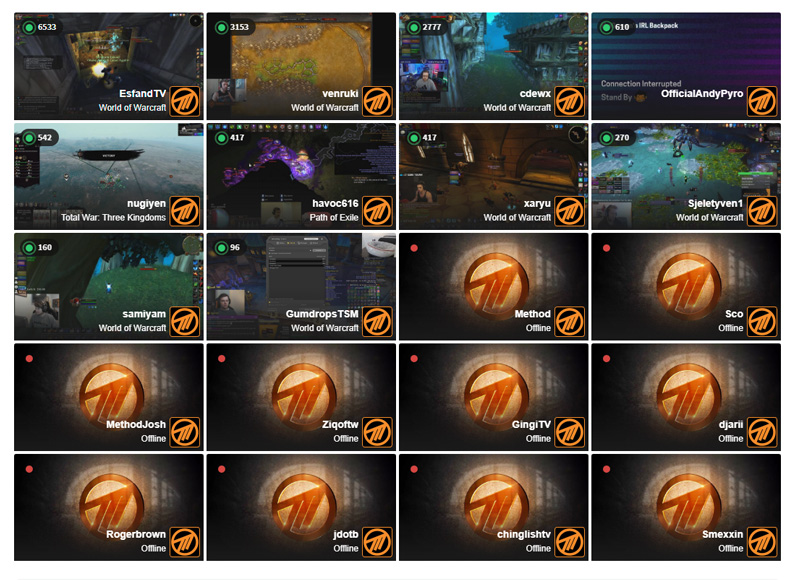 All of our Twitch plugins for WordPress integrate flawlessly with the Twitch API to display streams in a variety of layouts.
Twitch Sub Private Pages
Our Latest Twitch plugin for WordPress allows you to lock your website content behind Twitch authentication – meaning you can display private content to your Twitch subscribers. Just another incentive for users to subscribe to your channel!