Twitch WordPress Themes & Plugins
WordPress Themes and Plugins for Twitch Streamers.
Now for YouTube Live too!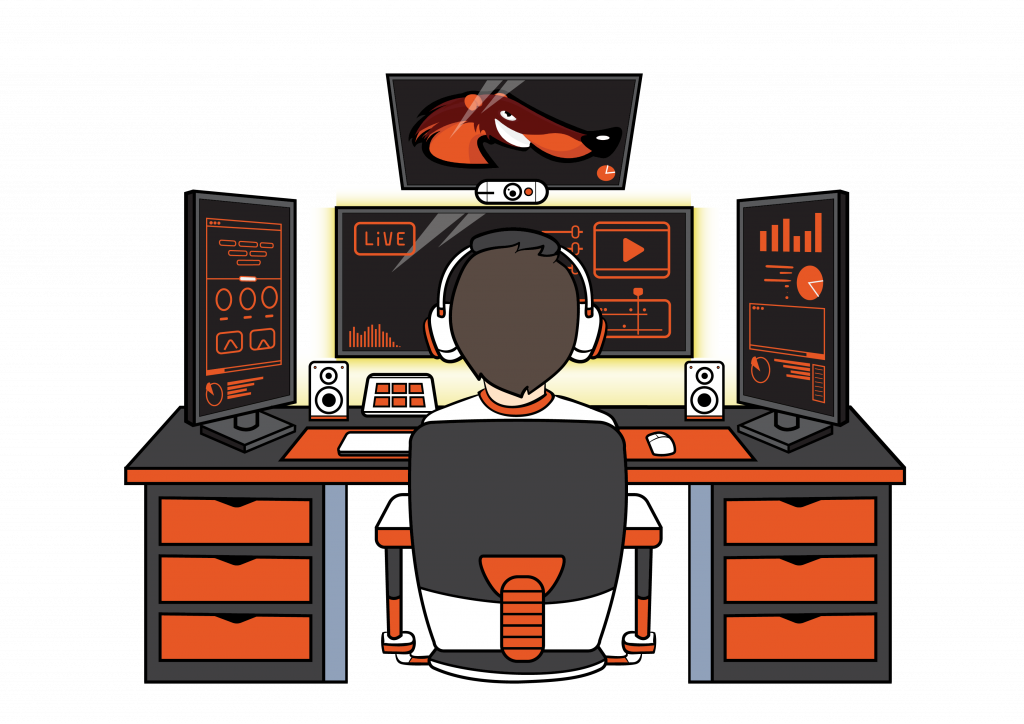 Ultima Gaming
Ultima Gaming is our brand new WordPress Theme for Streamers, Gamers, Esports, Clans, Teams, and more! Comes with 12 flexible template components, giving you complete control over your page layout and content.

Just as you would expect from StreamWeasels, it integrates with Twitch and YouTube straight out the box.
Twitch WordPress Themes
We make beautiful WordPress themes to help content creators on Twitch and YouTube connect with – and grow – their audience through their own personal, customizable web presence.
Twitch WordPress Plugins
We also have a popular range of Twitch WordPress plugins used to embed Twitch streams on your WordPress website.
Twitch Integration for WordPress
Our latest plugin – StreamWeasels Twitch integration – is the most powerful Twitch plugin for WordPress on the market. Great for clans, guilds, teams, eSports or any other website that could show a collection of streams!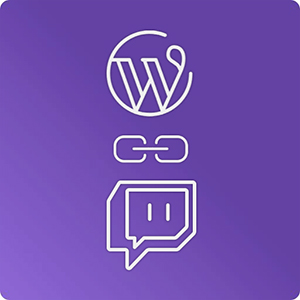 StreamWeasels Twitch Integration comes with a variety of Add-on plugins to allow you to embed streams in a variety of different layouts.
Twitch Sub Private Pages
Our Latest Twitch plugin for WordPress allows you to lock your website content behind Twitch auth – meaning you can display private content to your Twitch subscribers. Just another subscriber incentive for your Twitch viewers to subscribe to your channel!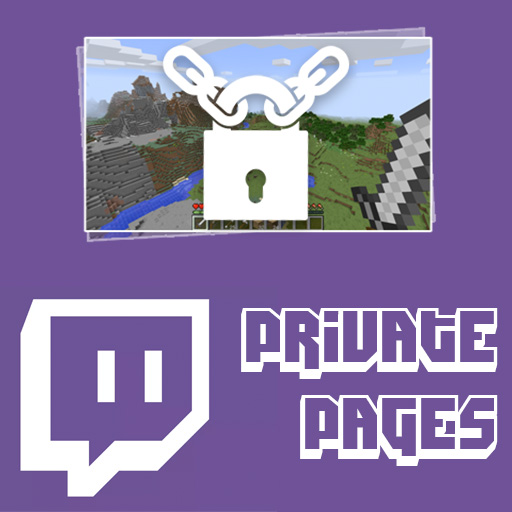 StreamWeasels Blog
Check out the latest posts from the StreamWeasels blog – where we'll be writing about the latest and greatest in WordPress Themes and Plugins for Streamers.
We're very happy to announce that our new plugin – StreamWeasels Twitch Integration – is finally ready for a proper release. Many thanks to the handful of users who stepped…
2022 is going to be a big year for StreamWeasels, first with the release of our new Twitch Integration plugin, our new layout Twitch Feature PRO, and now with a…
What is a stream team? A Twitch stream team is a feature available to create a community of streamers. This is usually with a common interest which will allow them…