Easily embed Twitch Streams like an Expert
Take your pick from a variety of professional layouts
What people are saying about StreamWeasels Twitch Integration
StreamWeasels consistently get 5-star reviews for both our products and support.

---

Very good extension. Allows you to display twitch channels directly on a WordPress page. Super interesting!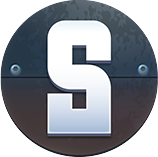 Amorcage
Gaming Website Owner

If you want to showcase one to multiple different streams on your website [..] you can't go wrong with choosing this plugin.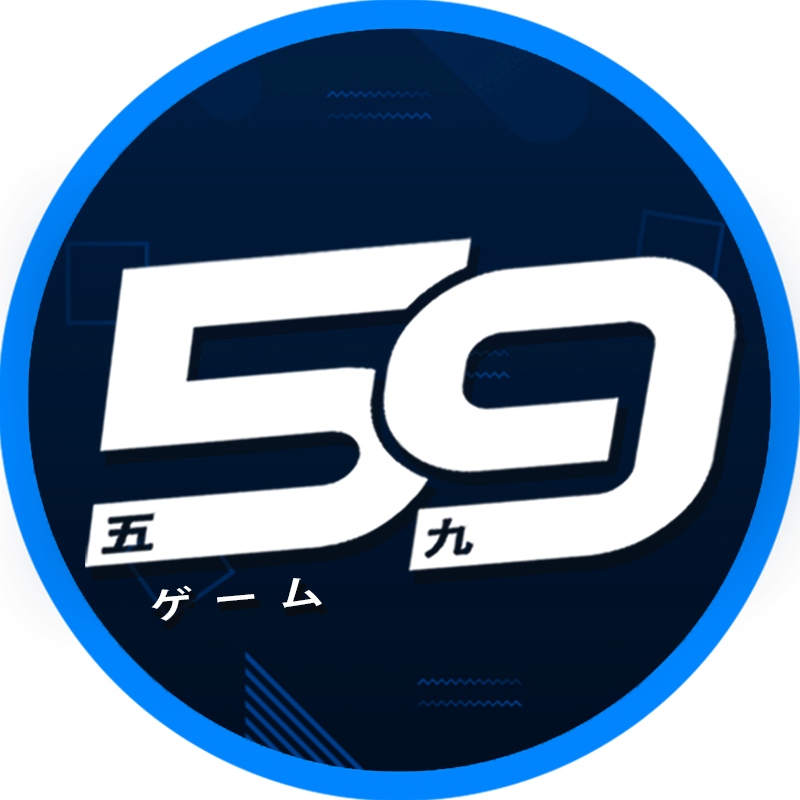 59 Gaming
Twitch Team

How to get twitch onto my main site without a lot of hassle with a ton of options!! [..] The Developer was a great help getting it all set up!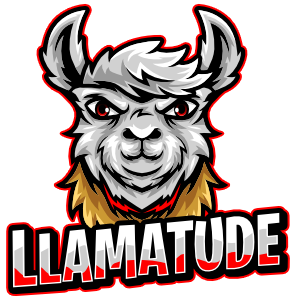 Llamatude
Twitch Streamer