Ultima Gaming WordPress Theme
Our newest WordPress theme – Ultima Gaming – is perfect for all types of gaming websites. Streamers, esports, gamers, teams, clans and guilds can all use the Ultima Gaming WordPress theme to setup a professional and highly-customisable website.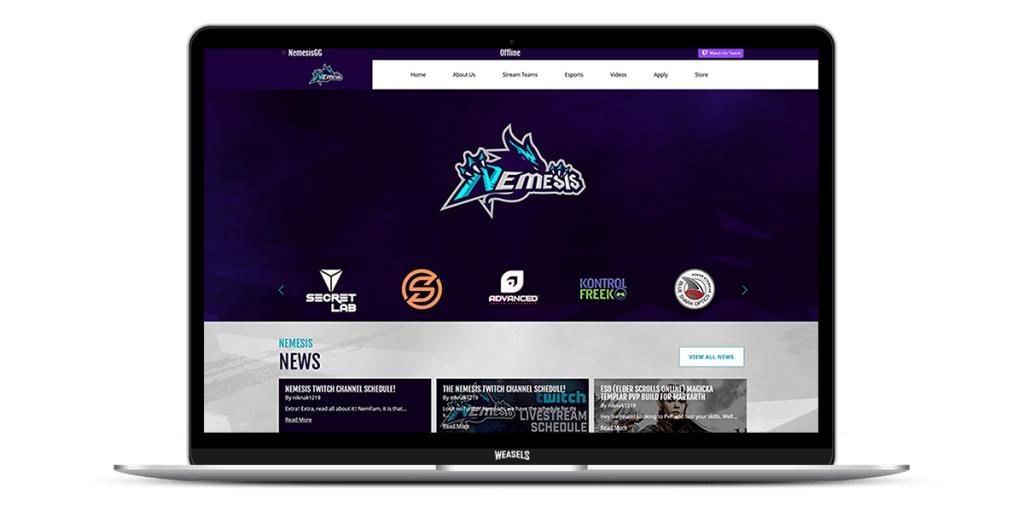 Broadcast WordPress Theme
Broadcast is our classic WordPress theme, perfect for a Twitch or YouTube streamer looking for a professional presence on the web. Setup for simplicity, Broadcast is ideal for a small website with Twitch and YouTube integration, a stream countdown, VODS, blogging support, affiliate and sponsor space and much more.