Twitch WordPress Themes and Plugins News from StreamWeasels
The home for all the latest news on our WordPress Themes and Plugins for Twitch. Here you will find updates on our own StreamWeasels products, aswell as general coverage of the WordPress space as it stands for streamer-friendly and gamer-oriented products.
Embedding Mixer Streams in WordPress with Mixer Wall PRO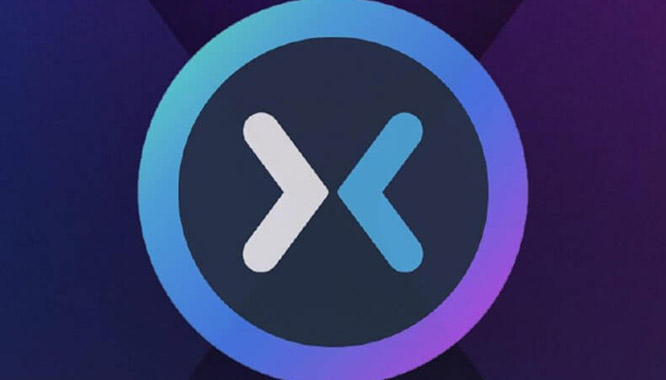 Mixer.com - an alternative to Twitch.tv and a streaming platform gaining nothing but popularity is becoming more and more widespread, with more streamers than ever and now more viewers too. Mixer (previously Beam) was purchased by Microsoft back in 2016 and has since been integrated straight into Xbox One, making it an extremely accessible streaming service for casual console gamers looking for an audience. Mixer also has a host of unique features on the platform that aren't yet available anywhere else, like MixPlay - which lets viewers interact with streamers in unique and interesting ways within certain games. So with the...