The Latest News in the Twitch and WordPress space
The home for all the latest news from StreamWeasels. Here you'll find the latest news on StreamWeasels products, aswell as general coverage of both Twitch and WordPress.
How To Display Streams from Twitch Based on Title Tags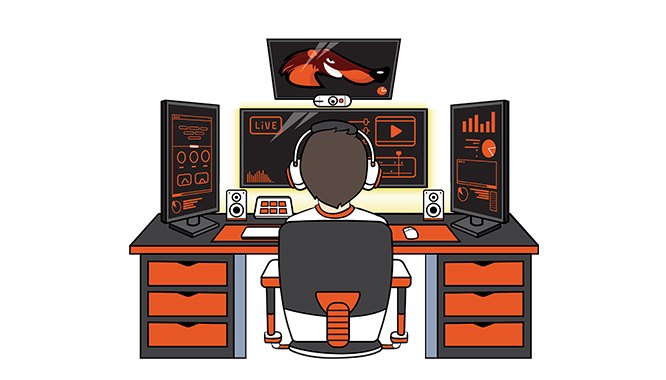 One of the most consistent features in the StreamWeasels plugins (stretching right back to 2016) has been the ability to display streams based on three things - Game, Team and Channels. The reason for this is that Twitch makes it very easy to pull this data from the Twitch API using these three methods. One thing that Twitch doesn't provide is the ability to pull streams from the Twitch API based on Stream Title. There's no official way to pull streams based on Stream Title via the API, but it was such a highly requested feature from our users that...