The Latest News in the Twitch and WordPress space
The home for all the latest news from StreamWeasels. Here you'll find the latest news on StreamWeasels products, aswell as general coverage of both Twitch and WordPress.
Twitch Stream Teams – How to Join a Twitch Team (2022)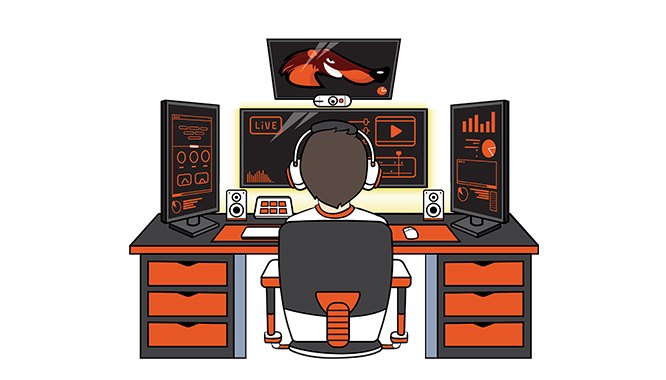 Want to join a Twitch stream team but don't know where to start? The Twitch team functionality provided by Twitch is a fantastic way to build connections and network with like-minded streamers on Twitch. Joining a Twitch team can also help boost your own viewership and grow your audience as other members of the team share their audience with you. But where do you start? Here at StreamWeasels we've been working in the Twitch space for over 5 years, and we're going to share with you everything you need to know about Twitch teams, how they work, and the benefits...