Twitch WordPress Themes and Plugins News from StreamWeasels
The home for all the latest news on our WordPress Themes and Plugins for Twitch. Here you will find updates on our own StreamWeasels products, aswell as general coverage of the WordPress space as it stands for streamer-friendly and gamer-oriented products.
How to get your Streamer Website to rank in Google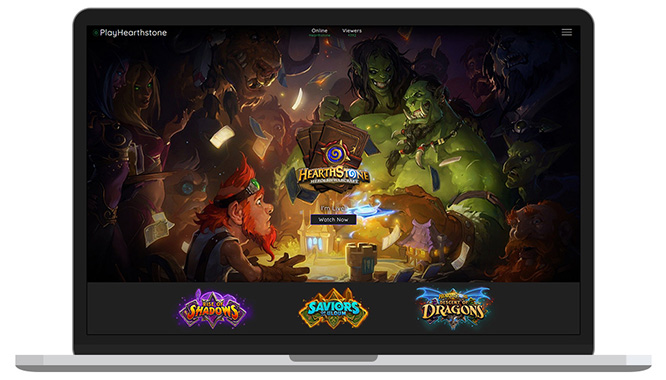 A lot of our customers are streamers, which comes as no surprise as we sell a lot of products aimed directly at streamers looking to create their own websites. What does come as a surprise, to us anyway, is that a lot of the websites our customers setup don't rank well in google for key terms - like their own streamer username. Today we're going to share some tips on how to get your own WordPress website to rank in Google for some basic google searches. Write a Bio This is the most important one. Ideally, when someone searches for...