2022 is going to be a big year for StreamWeasels, first with the release of our new Twitch Integration plugin, our new layout Twitch Feature PRO, and now with a big update for our Ultima Gaming WordPress theme. Version 1.0.0 brings with it two new exciting layout options that you can use to showcase your Twitch Emotes & Badges on your WordPress website. We have hooked the theme up to the new Emotes & Badges API endpoint to automatically display your Emotes & Badges from Twitch.
New Twitch API
The first thing to note with the latest update for Ultima Gaming is that there is an extra step required for users who are currently making use of the Twitch Integration. Due to some upcoming Twitch API changes, it's no longer possible to query the Twitch API without first setting up a Client ID and Client Secret from Twitch.
This process only takes a few minutes, and only needs to be completed once to get your theme reconnected to the API. Thankfully, we have made a handy video which you can follow along with to get your Client ID and Client Secret configured and added to your theme. You can see the video, alongside our textual instructions here:
The good thing about this new API integration is that it opens up new possibilities in terms of data from Twitch. The first of those opportunites we have taken advantage of are listed below, two new exciting layouts for your theme – Twitch Emotes and Twitch Badges.
New Twitch Emotes Section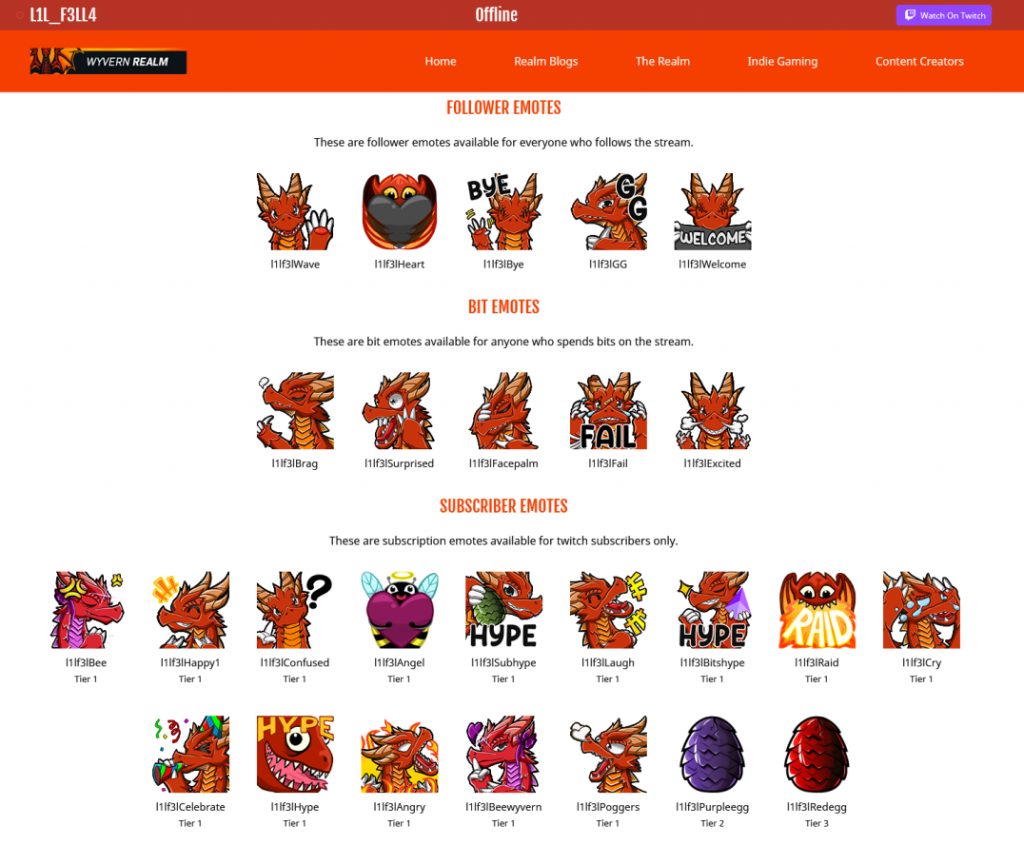 New Twitch Badge Section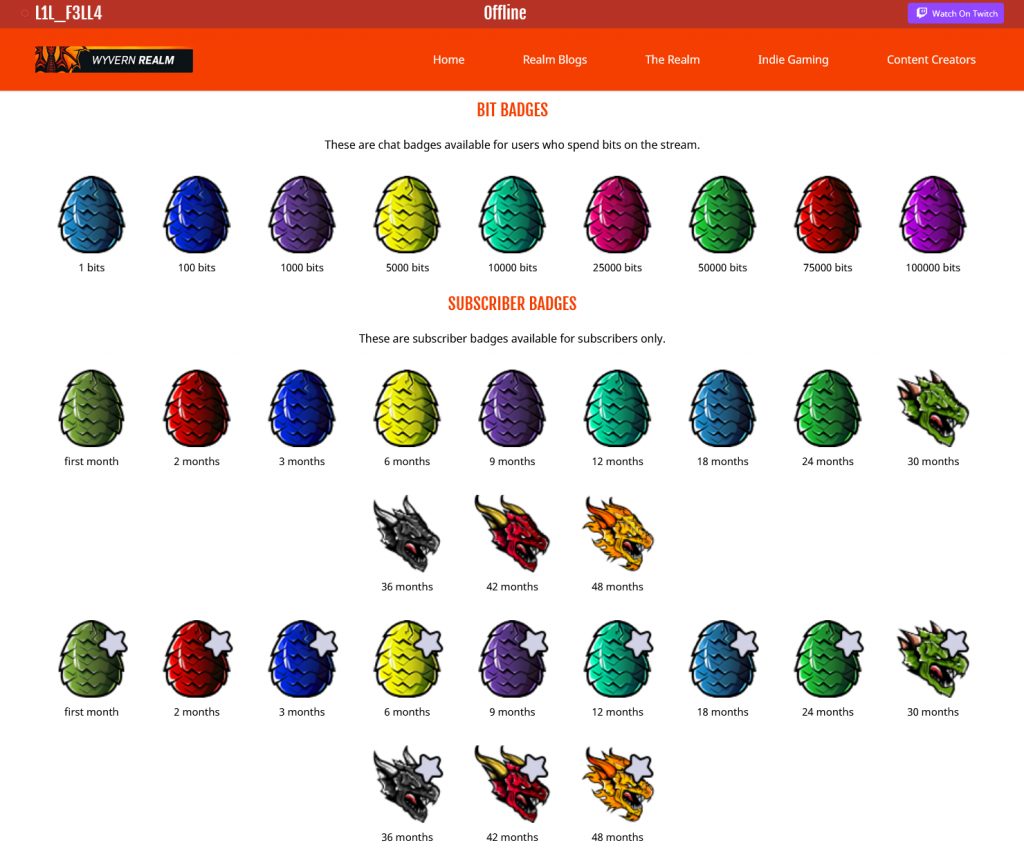 New License Keys
Another item of note in the 1.0.0 update is that we have moved Ultima Gaming to a new system to manage license keys. Unfortunately, we have had to assign everyone a new key, which you can find in the My Account section of the StreamWeasels website.
If you don't have an account on the website, or your new key seems to be missing, please get in touch and we can look it up for you.
If you have a valid key for Ultima Gaming, your new key will be listed alongside your old key listed as Ultima Gaming (freemius). Please see below as an example:
You will find that when you first install Ultima Gaming 1.0.0 and onwards, you'll be greeted with the new license key field, this is where you should enter your new key.
If your License Key has Expired
If your purchased Ultima Gaming with a 6-month or 1-year license and find yourself unable to update to version 1.0.0 and beyond, you will find that next month, on February 28th, 2022 your Twitch Integration will stop working. This is not a decision StreamWeasels have made, it comes from a decision Twitch have made to deprecate the Twitch Helix API, you can read more about that here.
It's important to note that your theme will continue to work, and you will not be forced to update – but if you want to return the Twitch Integration feature to the theme, you will need to purchase a new license. For a limited time, I will be providing any users with an expired Ultima Gaming license a 50% discount to renew their license.
You can find the direct link to checkout, for a new Ultima Gaming license here, and if you would like to enquire about the discount for existing expired license holders, please get in touch.