So, what is a Twitch subscription?
Twitch subscriptions are a way for your fans to support you through tiered monthly payments — and they're one of the most popular ways to make money on Twitch. For their loyalty, your subscribers can get special perks like emotes, badges, and exclusive chat alerts. And if you're feeling crazy-generous, you can even reward your subscribers with ad-free viewing and access to exclusive chatrooms and competitions. Keep reading to find out our top tips for gaining and retaining Twitch subscribers.
Play games with your Twitch community
Sounds simple, right? That's because it is. The great thing about this tactic is that there's no tool needed, just invite players (through Discord or similar) to your games. But remember, don't make the game all about you. Shift the focus to how well your guest player's doing and you'll find a little flattery goes a long way. The more you interact with viewers, the more likely you are to gain new subscribers and retain old ones.
Give your subs something special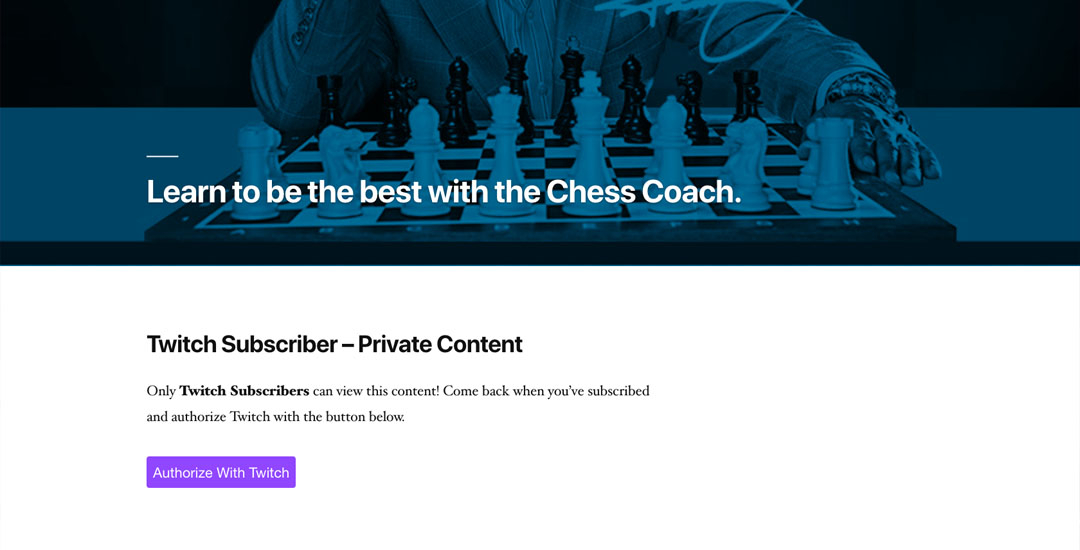 Thanks to FOMO, super-secret subscriber-only content is completely irresistible. Just make sure the content you create engages users or you'll lose subscribers as quickly as you gain them. Our StreamWeasels Twitch Sub Private Pages plugin is the only WordPress solution that allows you to give your Twitch subscribers access to private pages on your website.
You can even lock multiple pages behind different subscription tiers, encouraging your subs to upgrade their experience. Think private chess coaching, early-access podcasts, or downloadable artwork for subs only.
[It's] customizable for every page and every pay tier — I can choose to lock pages for all subs or for subs of x tier or higher.

As someone whose business relies on subscribers and offering them unique rewards, we hunted for a feature like this for WordPress for years until this plugin came along.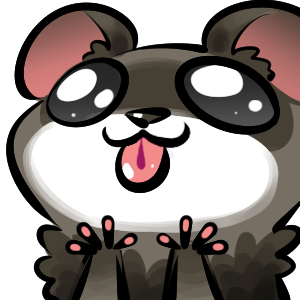 Fierce Ferrets
⭐⭐⭐⭐⭐
Subscriber-only perks and prizes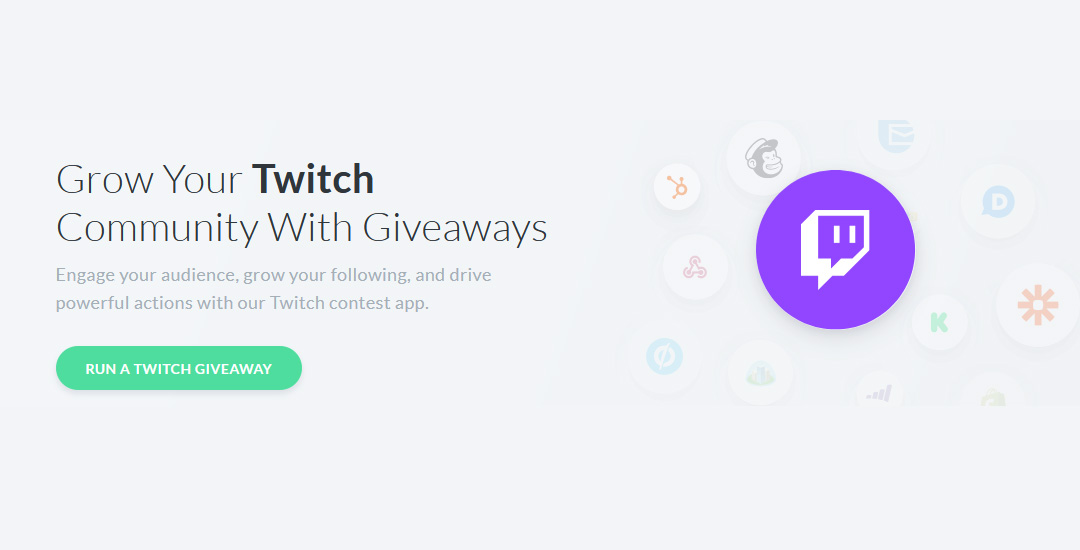 Perks and giveaways thank your community for their ongoing support and help retain your number of subscribers. Giving priority access to subscribers on multi-player games is a super-simple free perk, and Gleam offers an app for subscriber-only competitions and giveaways. Just always remember to check out your country's No Purchase Necessary laws before launching any competition.
Share your stream goals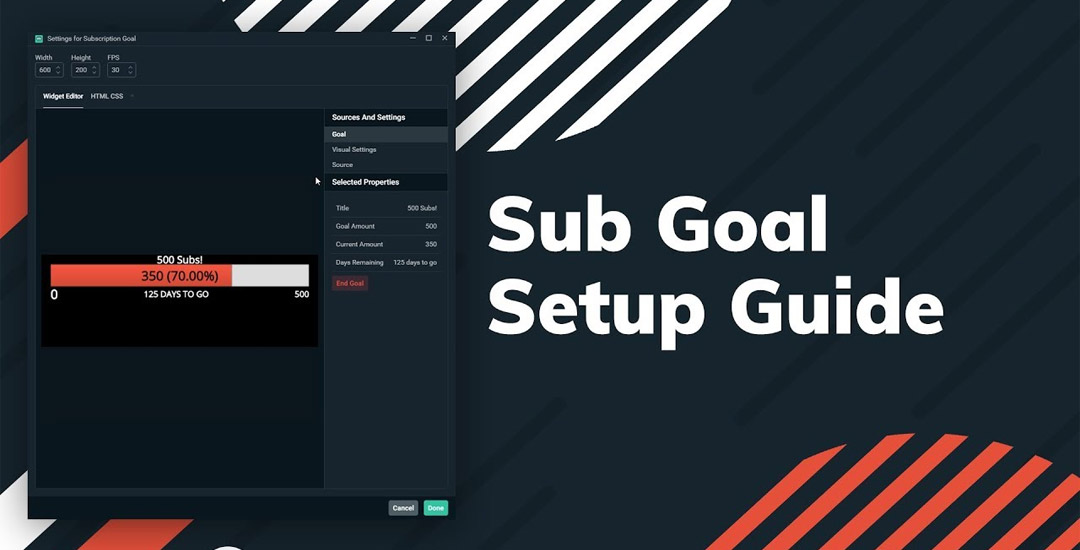 A little bit of vulnerability is everything. By showing viewers how close/far you are from your subscription goals, they'll be incentivized to help you along your way. Available for free from platforms including Streamlabs, sub-goal overlays visually show your community how their subscriptions are helping you reach your targets. Each time a viewer subscribes, the numbers are added to your sub-goal overlay giving you both that warm fuzzy feeling.
Private events just for Twitch subs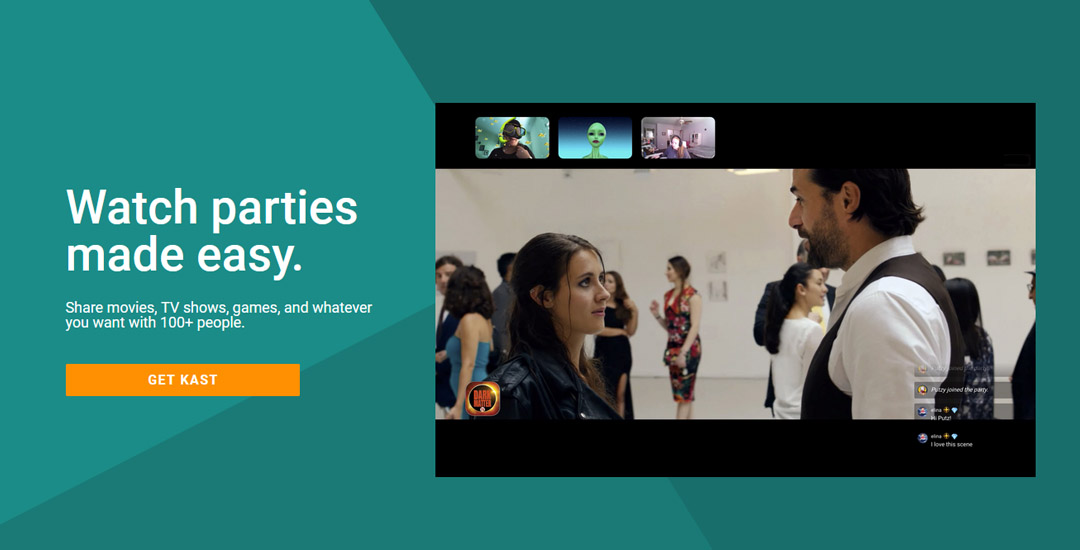 Hosting exclusive events like a subscriber-only movie or stream night gives your community something common to talk about in your streams. Not only does this forge strong relationships, but it also piques the interest of non-subscribers who don't want to miss out (there's that FOMO again). Use Kast to broadcast your screen and webcam directly to a privately controlled channel.
Get social with your subscribers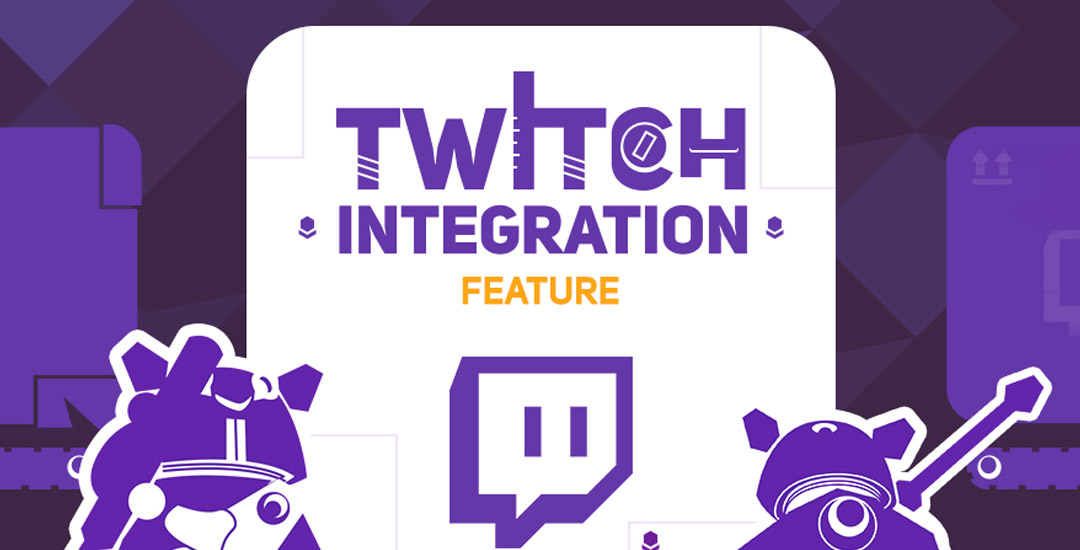 People come to your channel because they like you, so why not give them a chance to enjoy more of that? Subscriber-only channels within platforms like Discord offer exclusive opportunities to socialize, share, and chat away from the main thread. These VIP experiences encourage people in your community to make the leap from viewer to subscriber.
Build trust with your viewers, and keep it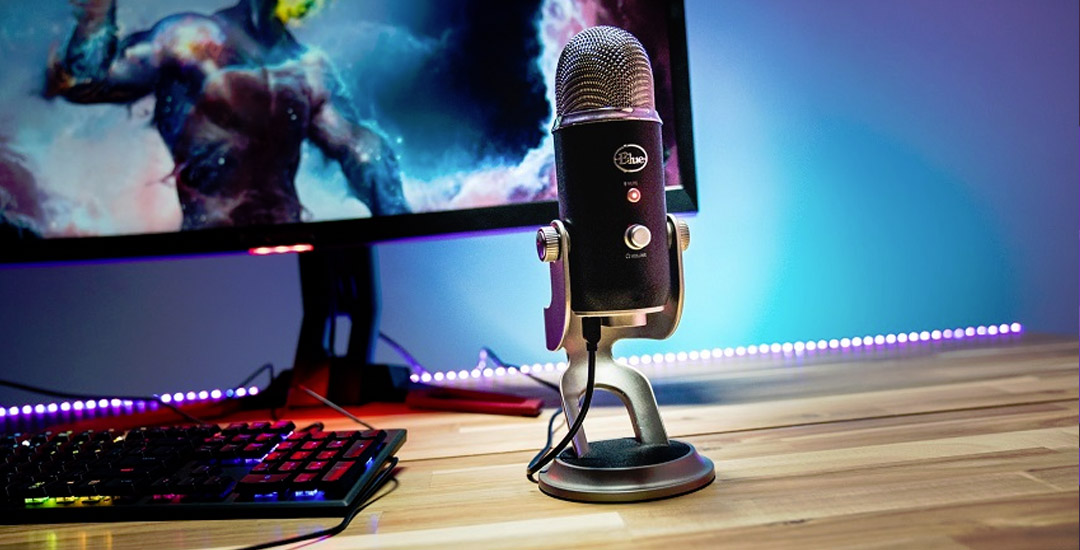 Sorry to say it, but there's no quick-fix to getting those subs. Slowly growing a strong and stable community is one of the best ways to build a sub-heavy stream. Once people know they can trust you with consistent content, entertainment, and an atmosphere of group well-being, it becomes much easier to gain organic subscribers. Remember, people come to your channel for you, so be the person you want to see lead a Twitch community.