Private Pages for Twitch Subscribers
Made Easy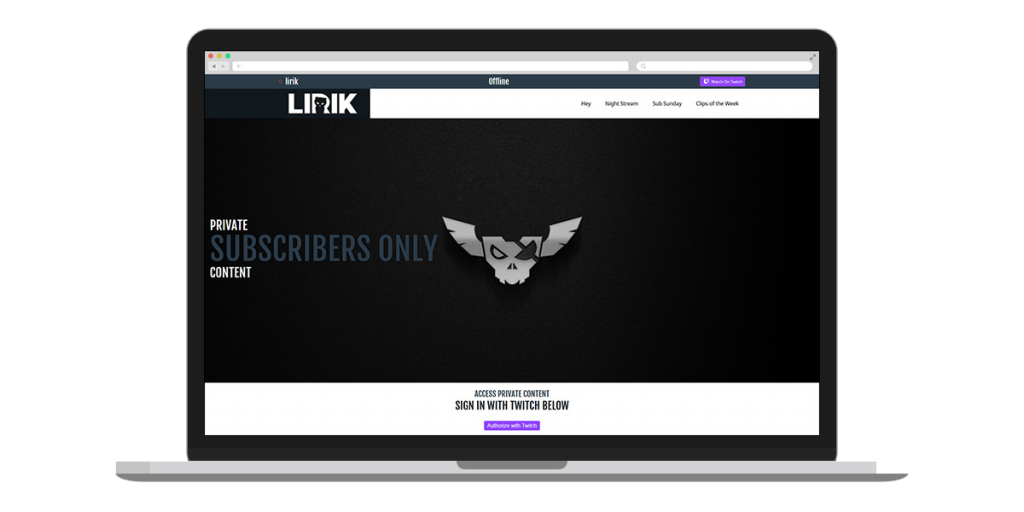 Twitch Sub Private Pages
The #1 WordPress plugin which allows you to serve private content to your Twitch subscribers on your WordPress website.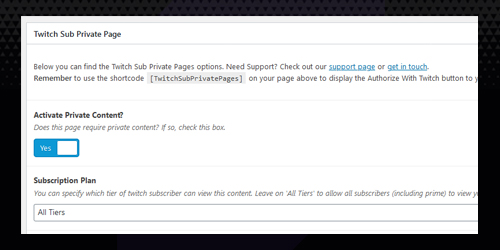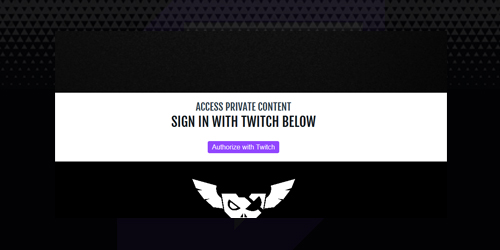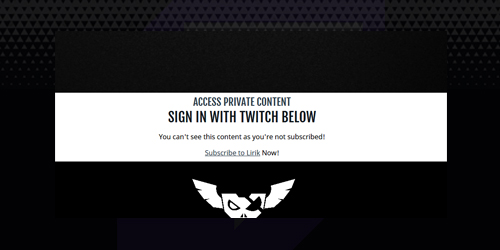 Use Twitch Sub Private Pages To
Gain More Subscribers
Use your private pages as another incentive for users to subscribe to your channel – and provide them with rewarding and exclusive content for doing so.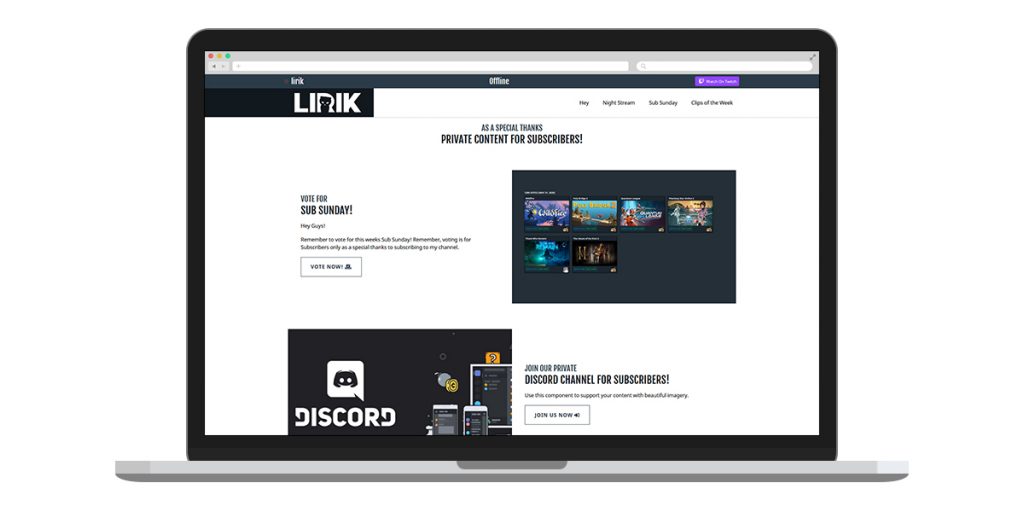 Twitch Sub Private Pages is temporarily unavailable
If you're looking to make private WordPress content for Twitch Subs, get in touch.