Looking to convert a Twitch Username to a Twitch ID?
There are various reasons why you might want to convert a Twitch Username to a Twitch ID. The latest reason is that recently, Twitch's source code was leaked in a massive hack, resulting in a document being published which contained the total earnings of all streamers on Twitch. If you want to search that document for a specific streamer, you will have to know their Twitch ID.
Use the Twitch Username to ID convertor below to quickly convert a Twitch Username to Twitch ID.
Looking for a Professional Website for your Stream?
StreamWeasels provide the top-selling WordPress theme for Streamers – with Twitch and YouTube integration right out the box.
Ultima Gaming
Ultima Gaming is our brand new WordPress Theme for Streamers, Gamers, Esports, Clans, Teams, and more! Comes with 12 flexible template components, giving you complete control over your page layout and content.
Twitch Integration for WordPress
Our latest plugin – Twitch Integration for WordPress allows you to feature Twitch content on your WordPress website, easily and professionally, in a variety of layouts.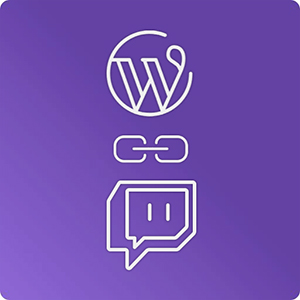 Experts in websites for Twitch Streamers
If you're looking for a WordPress website for your Twitch stream, your Twitch Team, your clan, guild or just your Twitch friends, we can help. We've been providing web solutions for people in the Twitch space for over 5 years.