Feature YouTube in your WordPress Site Easily
with YouTube Wall
YouTube Wall Features
YouTube Wall is our first WordPress plugin which unlocks flawless YouTube API Integration for your WordPress website. Simply input a channel name, a playlist, or a list of videos and allow YouTube Wall to do the rest.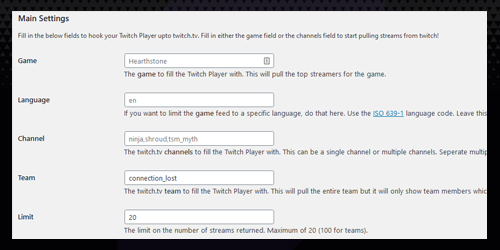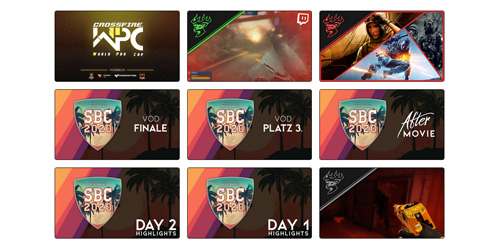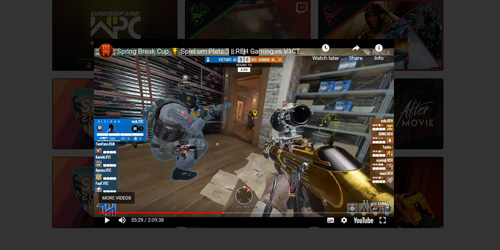 YouTube Wall Demo
See our working demo below for YouTube Wall.
Shortcode for this YouTube Wall: [ getYouTubeWallPro channelid="UC-lHJZR3Gqxm24_Vd_AJ5Yw"]
What are you Waiting For?
Download YouTube Wall now and try it out.
Show videos based on youtube channel
Show videos based on playlist
Show videos based on video IDs
Play Videos in popup
Show video title, likes and views
Show channel username and logo
Multiple YouTube Walls
Advanced shortcode usage
Premium support
Video limit
Show videos based on youtube channel
:
✔️
Show videos based on playlist
:
✔️
Show videos based on video IDs
:
✔️
Show video title, likes and views
:
❌
Show channel username and logo
:
❌
Multiple YouTube Walls
:
❌
Advanced shortcode usage
:
❌
Show videos based on youtube channel
:
✔️
Show videos based on playlist
:
✔️
Show videos based on video IDs
:
✔️
Play Videos in popup
:
✔️
Show video title, likes and views
:
✔️
Show channel username and logo
:
✔️
Multiple YouTube Walls
:
✔️
Advanced shortcode usage
:
✔️