StreamWeasels
Years providing Twitch plugins for WordPress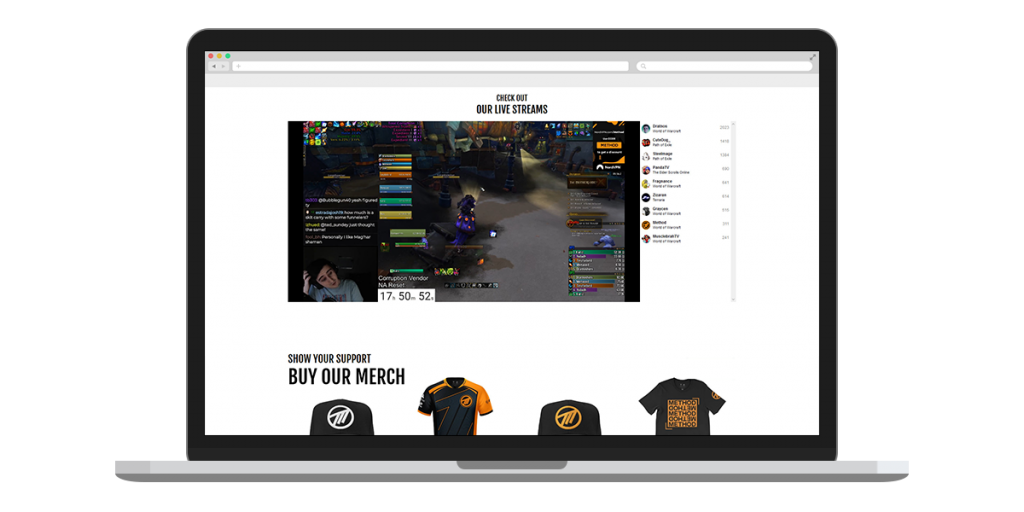 Our Plugins
Installations across our range of WordPress plugins
Twitch TV Player
Twitch Player is now a free Add-on plugin for our main plugin – StreamWeasels Twitch Integration.
Twitch Player enables a compact, cinema-style layout for your streams, great for an embedded stream experience. Connected to the new Twitch API and built with the latest WordPress and web standards in mind, Twitch Player combined with StreamWeasels Twitch Integration really is one of the most powerful Twitch experiences available for WordPress.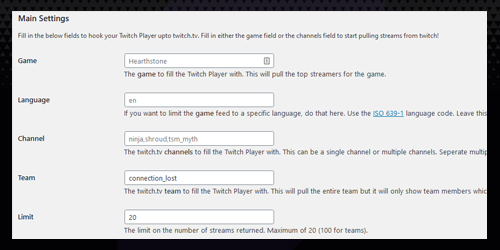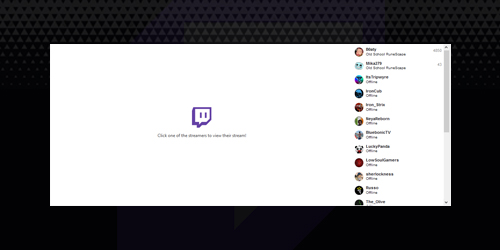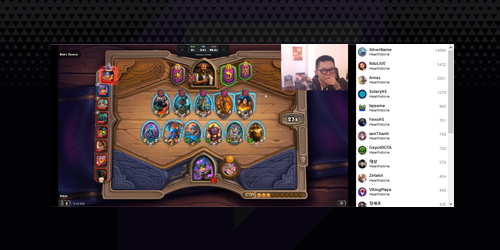 Twitch TV Player Demo
See our working demo below for Twitch TV Player.

This is Twitch Player
Free Add-on for Twitch Integration PRO
Shortcode for this Twitch Player: [ streamweasels layout="player" team="connection_lost"]
What are you Waiting For?
Download Twitch TV Player now and try it out.
Show streams based on game
Show streams based on usernames
Show streams based on team
Filter streams by stream title
Filter streams by language
Multiple Twitch players
Fully Translatable
Show offline streams
Embed Settings
Auto-play featured stream
Start muted
Show stream title
Show Twitch chat
Custom offline image
Show logos
Change all colours
Hover settings
Premium support
Stream limit
Twitch Integration +
Twitch Player
FREE
Show streams based on game
:
✔️
Show streams based on usernames
:
✔️
Show streams based on team
:
✔️
Filter streams by stream title
:
✔️
Filter streams by language
:
✔️
Multiple Twitch players
:
✔️
Auto-play featured stream
:
❌
Twitch Integration PRO +
Twitch Player
Show streams based on game
:
✔️
Show streams based on usernames
:
✔️
Show streams based on team
:
✔️
Filter streams by stream title
:
✔️
Filter streams by language
:
✔️
Multiple Twitch players
:
✔️
Show offline streams
:
✔️
Auto-play featured stream
:
✔️
Custom offline image
:
✔️