World of Warcraft Guild WordPress Themes
Ultima Gaming theme for WordPress
Attracting and retaining members is key to the success of any WoW guild, and a professional and attractive website can play a big role in this. However, setting up a website can often be a time-consuming and complicated process. That's where Ultima Gaming comes in. This new WordPress theme is designed specifically for WoW guilds and makes it simple and easy to create a stunning website in no time.
With Ultima Gaming, you don't need to be a tech expert or have any prior web design experience. Its user-friendly interface and customization options allow you to personalize your website to match your guild's unique style and branding. Whether you're looking to showcase your members, events, or achievements, Ultima Gaming has you covered with its sleek design and powerful features.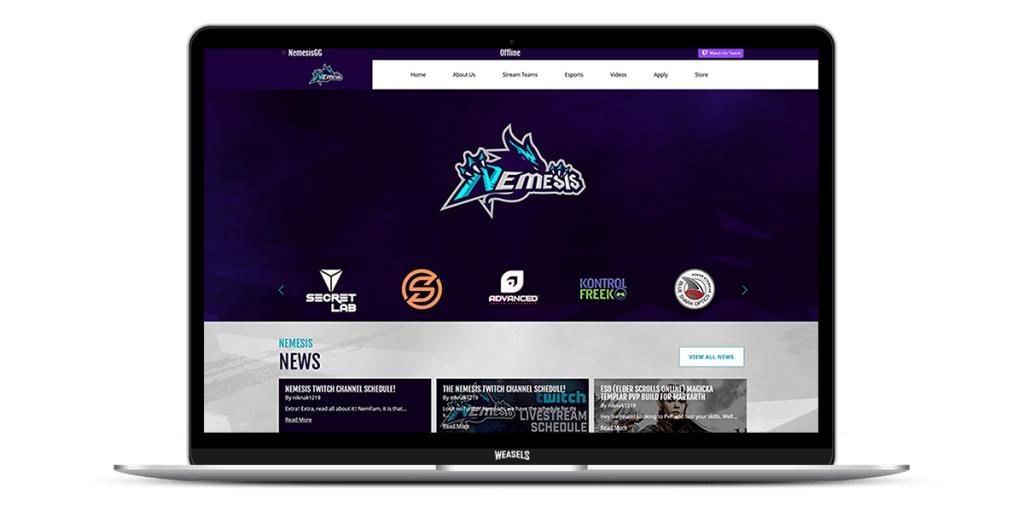 Effortlessly Create Your WoW Guild Website with Ultima Gaming's One-Click Installer
The one-click demo installer is a feature of Ultima Gaming that makes setting up your WoW guild website even easier. With just a few clicks, you can have a fully-functional and beautifully designed website ready to go, without having to worry about any coding or complicated setup processes.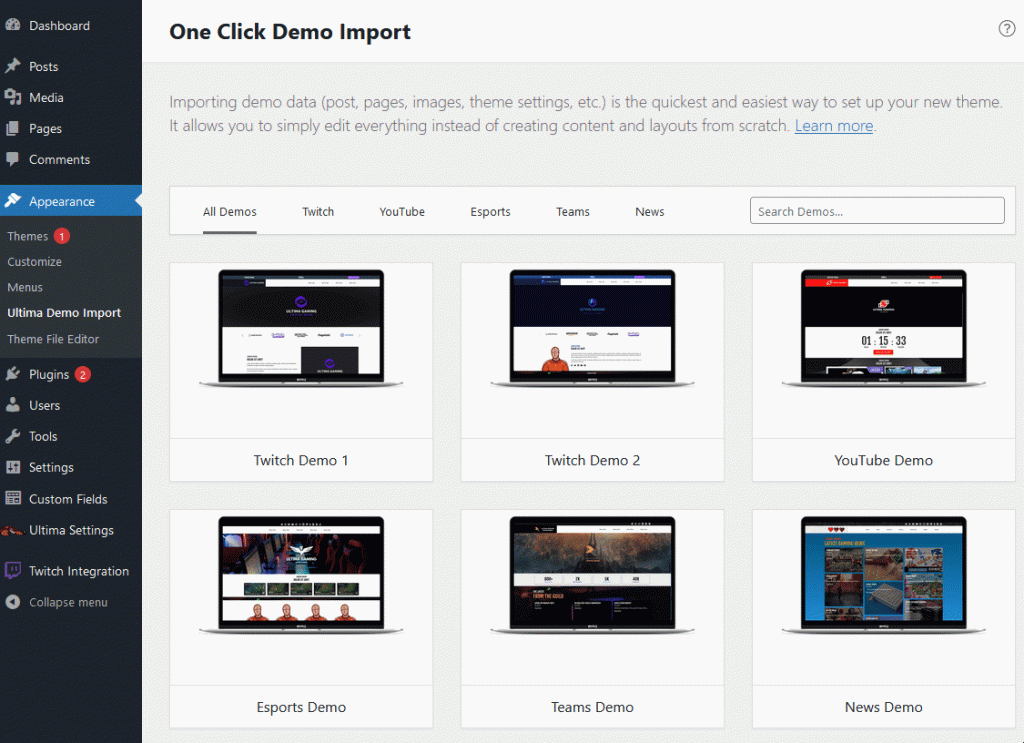 Boost Your WoW Guild's Online Presence with Twitch and YouTube Integration
Featuring your guild's Twitch and YouTube content is a great way to engage with your audience and boost your online presence. With Ultima Gaming, it's never been easier to integrate your content directly into your website.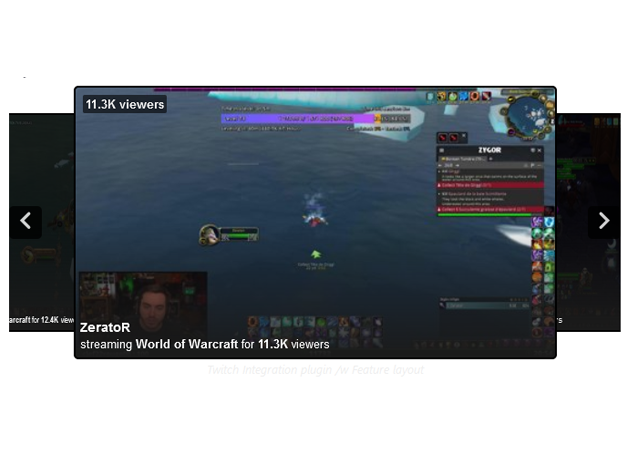 Track and Highlight Your WoW Guild's Achievements with Raider.IO Integration
Displaying your raid progress from Raider.IO on your WoW guild website can be a great way to showcase your achievements and attract new members.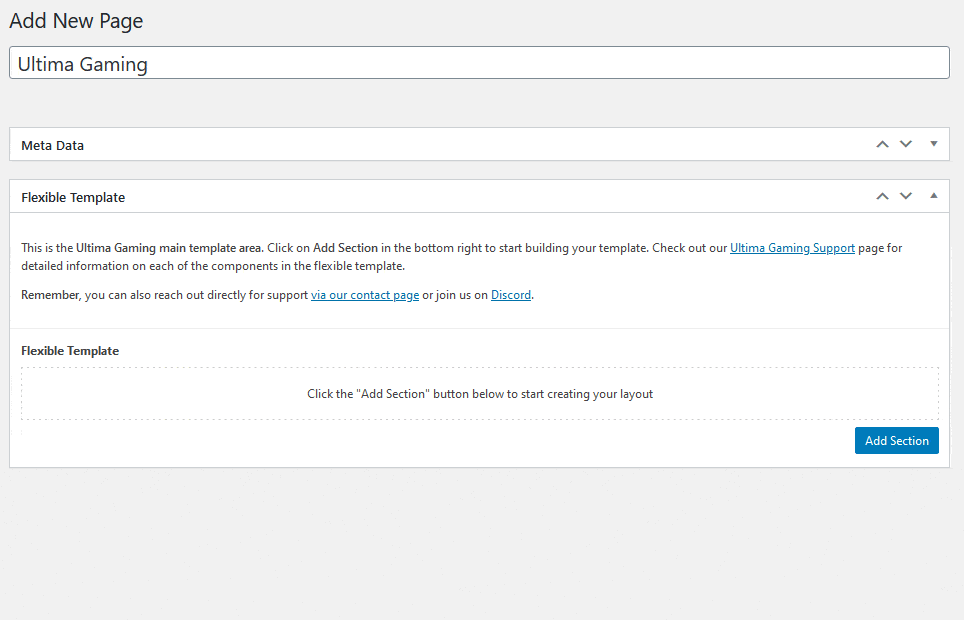 Unleash the Full Potential of Your WoW Guild Website with Ultima Gaming
Ultima Gaming is a powerful and versatile WordPress theme that provides everything you need to create a professional and engaging WoW Guild website. With its one-click demo installer, easy Twitch and YouTube integration, and Raider.IO integration, Ultima Gaming makes it simple to showcase your guild's achievements and engage with your audience. Whether you're just starting out or looking to upgrade your existing website, Ultima Gaming is the perfect choice for any WoW Guild looking to establish a strong online presence. So why wait? Start creating your own amazing WoW Guild website today with Ultima Gaming!
Ultima Gaming is a WordPress theme specifically designed for WoW Guild websites and other gaming organisations.
Ultima Gaming offers a one-click demo installer, easy Twitch and YouTube integration, and Raider.IO integration, making it a comprehensive and user-friendly solution for WoW Guild websites looking to connect their websites to other services.
Yes, Ultima Gaming is designed to be user-friendly and accessible, even for those with no prior website design or development experience.
The one-click demo installer is a feature that allows you to quickly and easily install a pre-made demo website, saving you time and effort. Choose from 6 different demo sites and then start tweaking to make them work for you and your guild.
Yes, Ultima Gaming provides a range of customization options, allowing you to easily adjust the look and feel of your website to suit your guild's style and branding.
Yes, Ultima Gaming is compatible with popular plugins like WooCommerce and BuddyPress, allowing you to extend the functionality of your website as needed.
Ultima Gaming provides easy integration options for both Twitch and YouTube, so you can display your guild's content directly on your website.
The Raider.IO integration in Ultima Gaming allows you to track and display your WoW raid progress directly on your website via raider.io data. This functionality is provided through a Raider IO plugin that we have developed in-house.
Yes, Ultima Gaming requires an existing installation of WordPress to work. You should make sure and get setup with your own domain name, hosting and WordPress installation before purchasing Ultima Gaming.
YouTube WordPress Themes | Twitch WordPress Themes | Gaming WordPress Themes | WoW Guild Website Themes