Feature Twitch Streams in your WordPress Site Easily
with Twitch TV Rail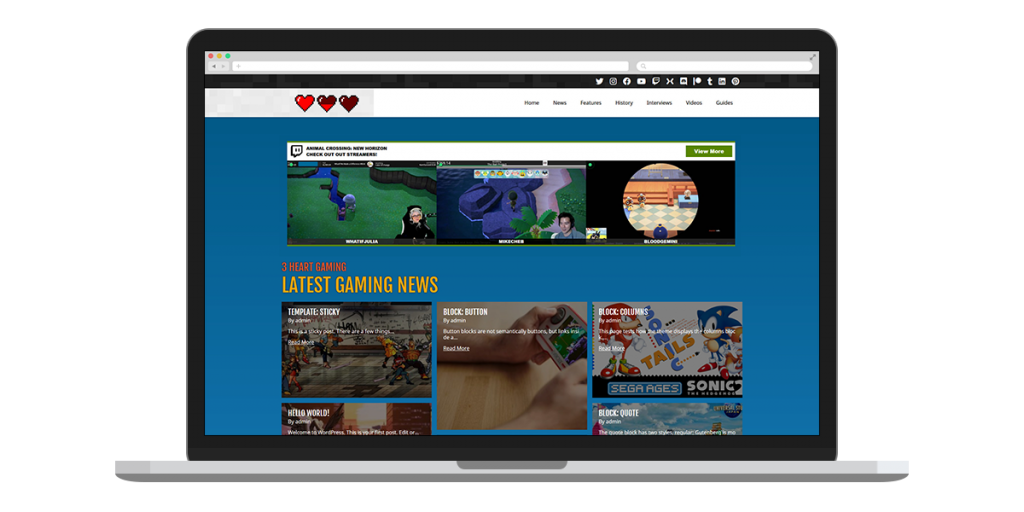 Twitch TV Rail Features
Our family of WordPress plugins for Twitch have been built for flawless integration with the Twitch API. Simply input a game, twitch team, or a list of usernames and allow Twitch Player to do the rest.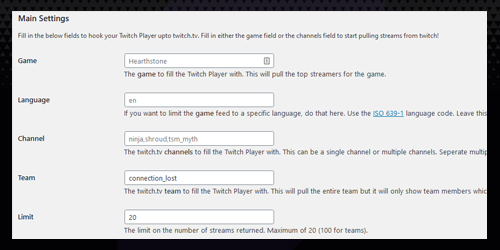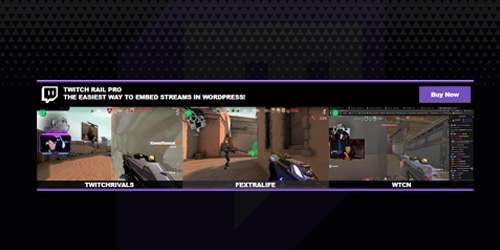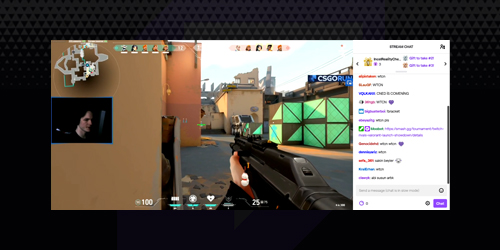 Twitch TV Rail Demo
See our working demo below for Twitch TV Rail.
All streams are currently offline.
Looking to create your own Shortcodes for your posts and pages? Try our Shortcode Generator.
Shortcode for this Twitch Rail: [ getTwitchRailPro game="hearthstone" limit="20"]
What are you Waiting For?
Download Twitch TV Rail now and try it out.
Show streams based on game
Show streams based on usernames
Show streams based on team
Show offline streams
Custom offline image
Show Twitch chat
Multiple Twitch rails
Advanced shortcode usage
Premium support
Stream limit
Show streams based on game
:
✔️
Show streams based on usernames
:
✔️
Show streams based on team
:
✔️
Show offline streams
:
✔️
Custom offline image
:
✔️
Multiple Twitch rails
:
✔️
Advanced shortcode usage
:
✔️