Updating your WordPress plugins is simple. All it requires is that you login to your WordPress admin dashboard and that you have a valid license key for your site.
First, make sure your license key is added to your plugin settings page. Your license key will have been emailed to you alongside your purchase information. If you don't have your license key, you may also find it in the My Account section of the StreamWeasels website.
Failing that, you can get in touch and I can manually look your license key up from the system.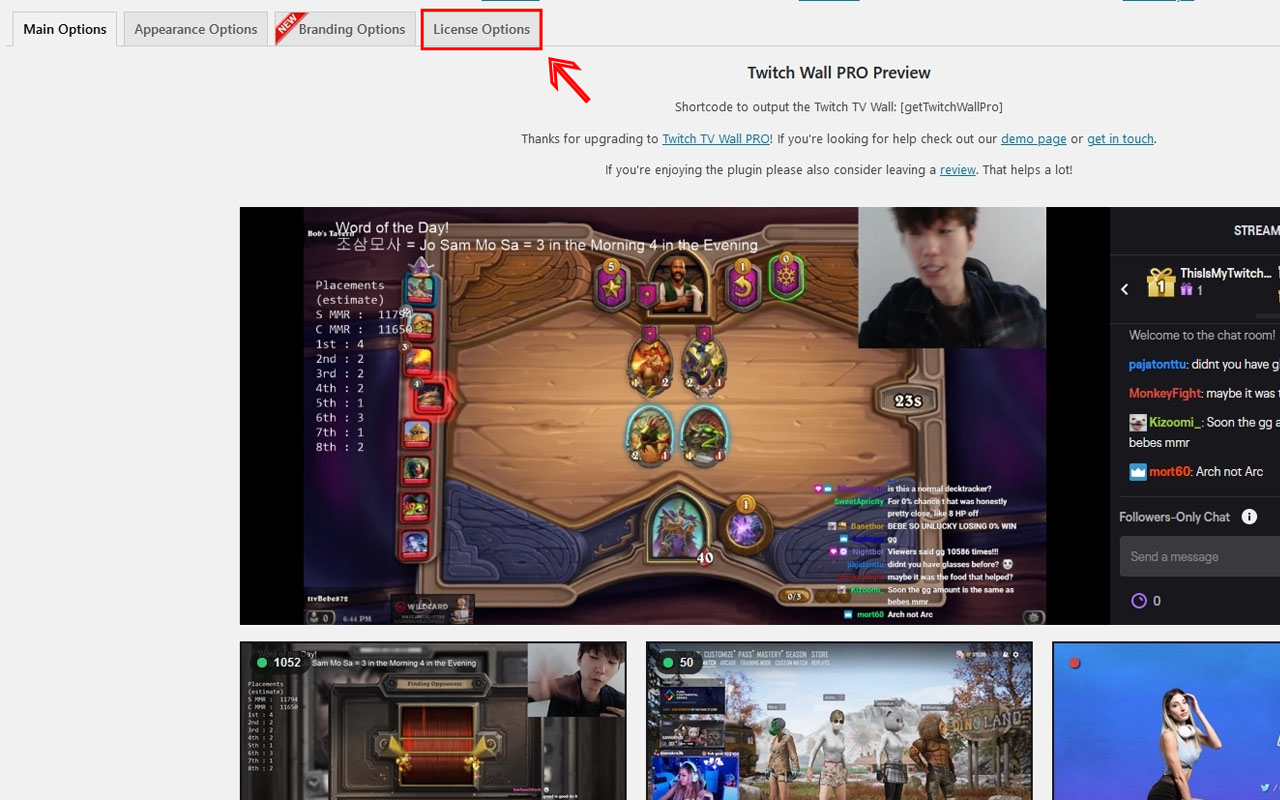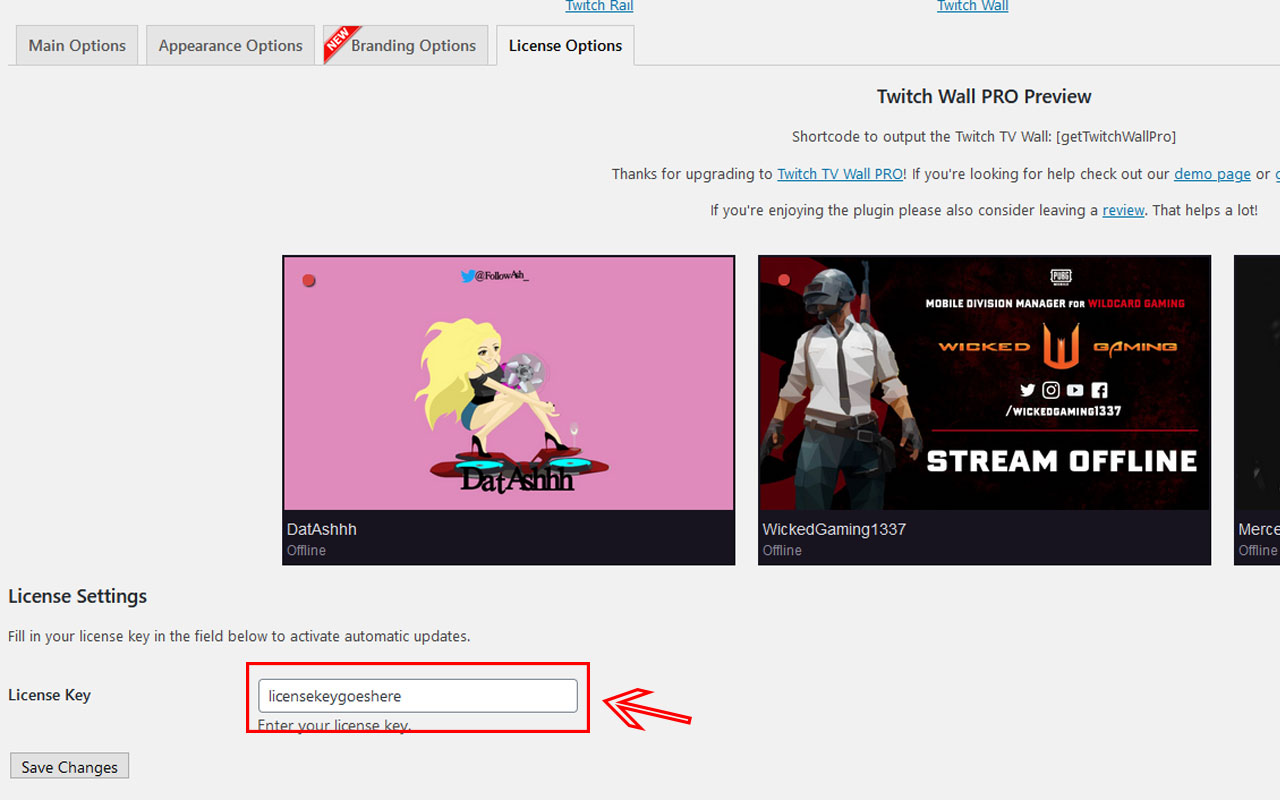 And that's it. Hopefully this is enough information to help you on your way to keeping your StreamWeasels plugins up-to-date!
Twitch Sub Private Pages
Looking for a way to provide private content on your website to your subscribers only? Twitch Sub Private Pages does exactly that.

– Create a single page or multiple pages with subscriber-only access.
– Lock pages behind a certain subscription tier.
– Provide more value to your Twitch subscribers.