Description
Mixer Wall
The Easiest Way to Embed Mixer Streams in WordPress
Add a customisable, integrated Mixer Wall to your WordPress site and display your Mixer stream, team, and friends to the world.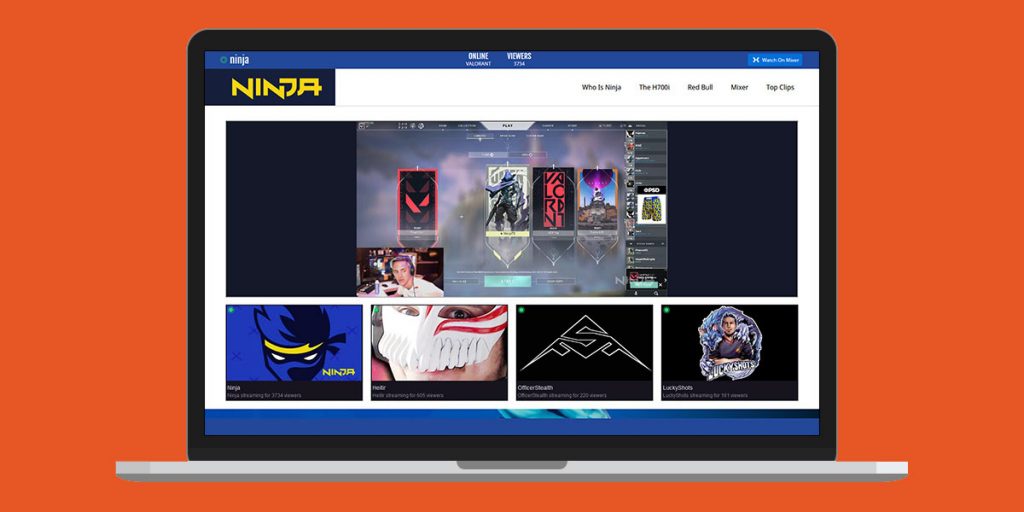 Mixer Wall PRO
25+
Installs
Mixer Wall Features
Mixer Wall flawlessly integrates with the Mixer API. Easily embed a group of Mixer streams in your WordPress site with our shortcodes (try our shortcode generator).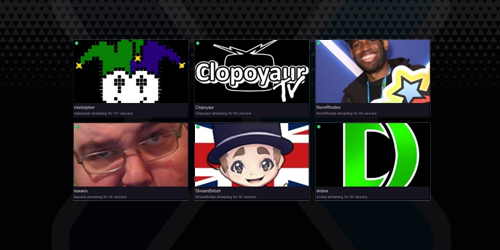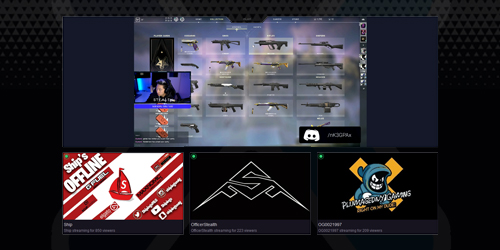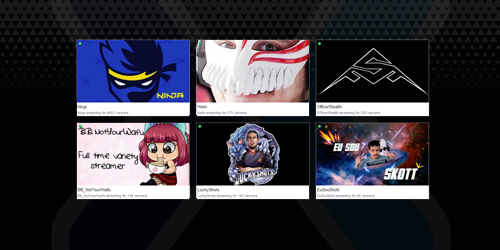 What are you Waiting For?
Download Mixer Wall for WordPress now and try it out.
Show streams based on game
Show streams based on usernames
Show streams based on team
Auto-play featured stream
Multiple Mixer walls
Advanced shortcode usage
Premium support
Stream limit
Show streams based on game
:
✔️
Show streams based on usernames
:
✔️
Show streams based on team
:
✔️
Auto-play featured stream
:
✔️
Multiple Mixer walls
:
✔️
Advanced shortcode usage
:
✔️