Facebook Wall PRO
Take Your Facebook Wall to the Next Level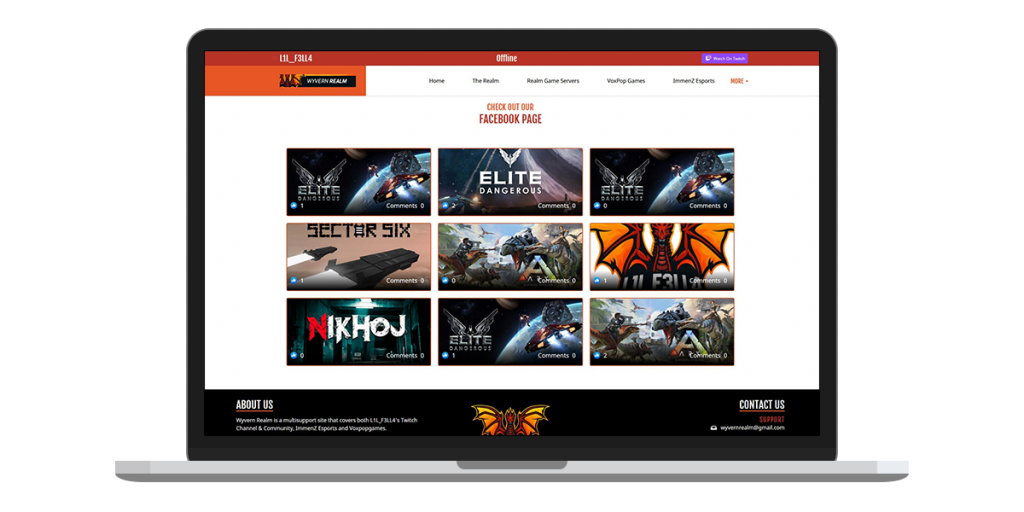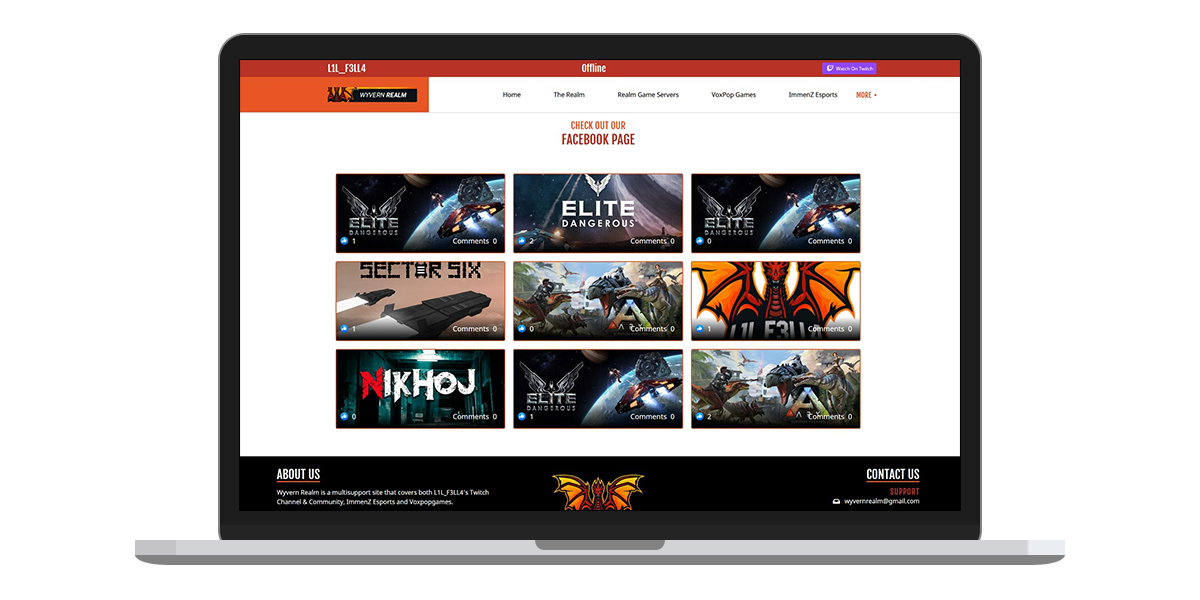 Facebook Wall PRO Unlocks
Facebook Wall is our first WordPress plugin which unlocks flawless Facebook API Integration for your WordPress website. Simply input your Facebook page details and allow Facebook Wall to do the rest.
All Facebook Wall FREE features PLUS: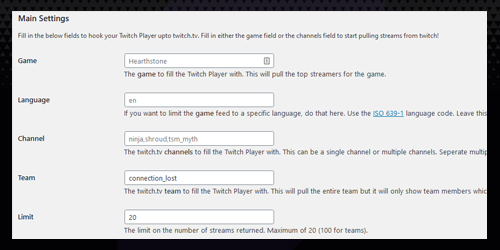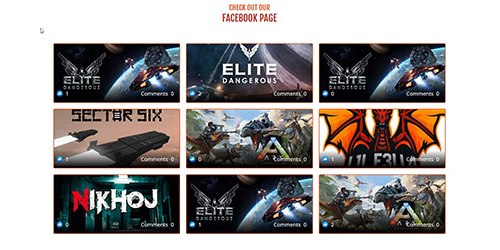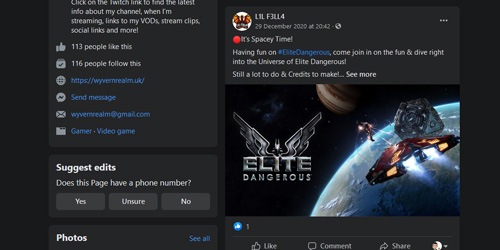 Facebook Wall PRO Demo
See our working demo below for Facebook Wall.
API limit reached - check back later for Facebook content.
Looking to create your own Shortcodes for your posts and pages? Try our Shortcode Generator.
Shortcode for this Facebook Wall: [ getFbWallPro]
What are you Waiting For?
Download Facebook Wall PRO now and try it out.
6 months license
one site
basic support
Most Popular
1 year license
one site
full support
unlimited license
unlimited sites
advanced support (plus discord)