Premium Twitch WordPress Plugins
Our WordPress plugins for Twitch streamers allow you to display groups of twitch streams on your WordPress website in a variety of layouts with an easy-to-use admin screen and shortcodes.

Check out our Free Twitch WordPress Plugins too!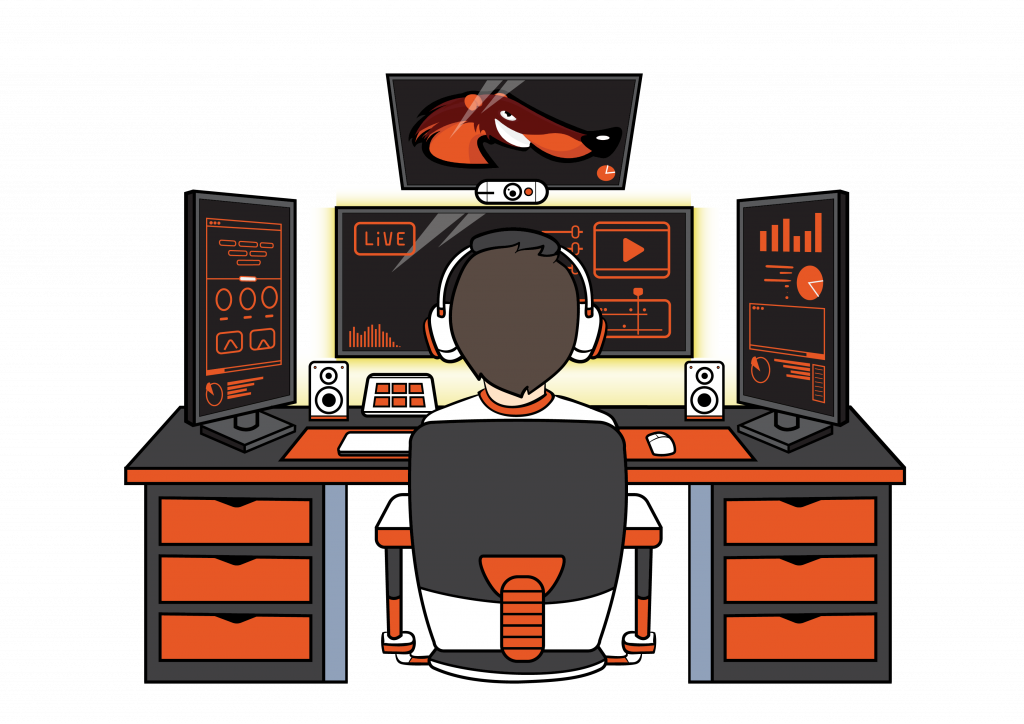 Our Premium WordPress Plugins
All of our premium WordPress plugins for streamers are built with integration in mind. Our plugins connect to the Twitch API and the YouTube API to pull information on live streams and display them on your website.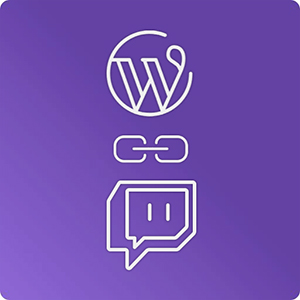 StreamWeasels Twitch Integration
£59.00
StreamWeasels Twitch Integration is our latest and greatest Twitch plugin for WordPress. Effortlessly display streams and embed Twitch content in your WordPress website in a variety of professional looking layouts.
Buy product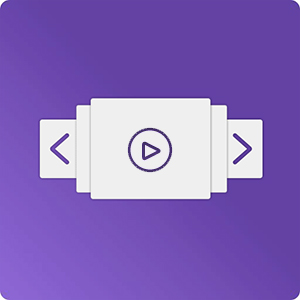 Twitch Feature PRO
£59.00
Twitch Feature is our first premium Add-on for Twitch Integration, which enabled a slick, professional-style layout inspired by the Twitch homepage.
Buy product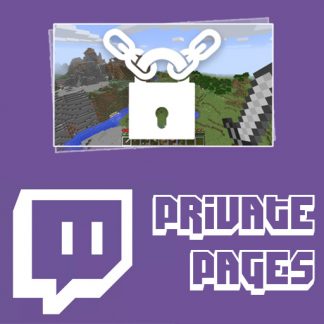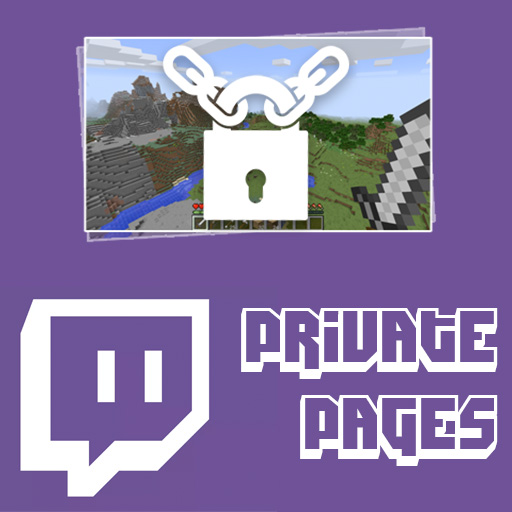 Twitch Sub Private Pages
£30.00 – £99.00
Twitch Sub Private Pages is the only WordPress plugin on the market that makes private WordPress posts and pages exclusively available to only your Twitch subscribers. Gain more twitch subscribers with Twitch Sub Private Pages by locking exclusive content on your WordPress site to subscribers only.
Select options
Ultima Gaming WordPress Theme
Ultima Gaming is our brand new WordPress Theme for Streamers, Gamers, Esports, Clans, Teams, and more! Comes with 12 flexible template components, giving you complete control over your page layout and content.

Just as you would expect from StreamWeasels, it integrates with Twitch and YouTube straight out the box.