How to get the most out of your stream team
What is a stream team?
A Twitch stream team is a feature available to create a community of streamers. This is usually with a common interest which will allow them to share an audience. They are most effective when a streamer with partner status wants to share their larger audience with some of the smaller streamers they know from their chat. This is often mods or regulars the streamer has got to know over time who have decided to start streaming themselves.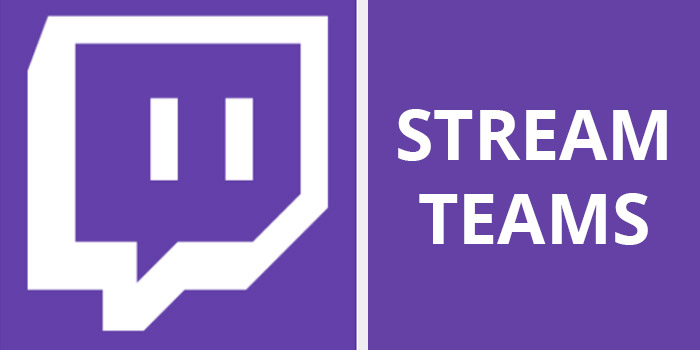 How to showcase your team and grow the community.
To make the most of this audience sharing there is an auto-host feature which will set your channel to automatically host a list of channels when you are offline. For partners auto-host is on by default but it can be switched on by any member of the team.
Many streamers were unhappy with recent changes to the auto-host feature however. When auto-hosting it used to be that your channel would still show as online. This ensured that the audience clicking on your channel would then discover the hosted channels. However twitch changed this so that your channel no longer shows as online while auto-hosting. Instead putting your channel in a separate hosting category which many feel negated the discoverability the feature previously offered.
Alternatives to auto-hosting to grow the team.
In many peoples opinion twitch ruined the auto host feature with these changes and have turned to other ways to promote their communities. Discord has become essential to any growing community. It provides a platform for discussion within the community about anything including organizing events within the community and new streamers wanting to get involved.
Another option would be to create a WordPress site using our own twitch tv plugins that essentially fixes the auto host feature yourself. Using our plug ins you can create your own twitch tv layout with all the streamers from your community in a familiar layout and with familiar options to filter by game, language etc. The main players in the team can promote the site on stream and on discord to increase traffic and promote the active streamers from within the team.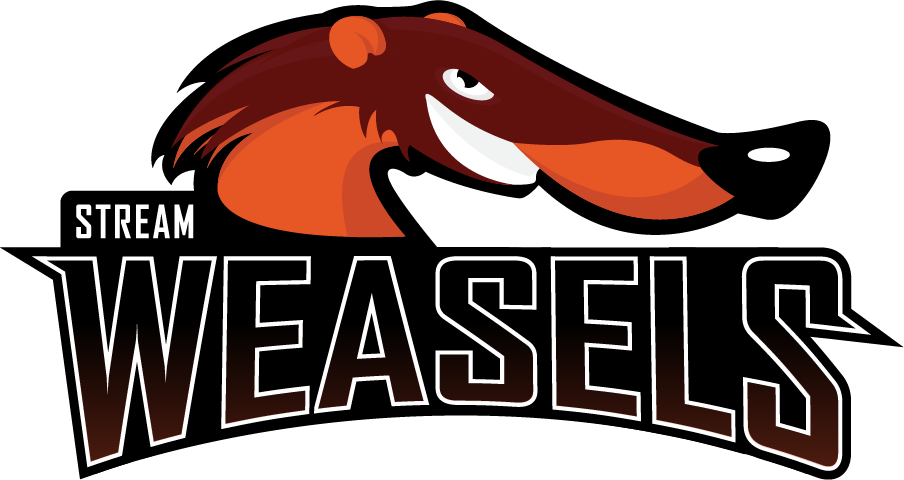 The benefits of creating a stream team website.
So using our plug in you have solved Twitch's auto host mistakes and helped every member of your team be easily discovered by viewers. There is so much more you can do with your site however. Outsiders to the community can often see Discord as a closed community. A website gives a window into that community for people looking in and a way for them to get involved. Any affiliations you and your team have can also be promoted through the site increasing monetization for everyone. We also have a WordPress plugin that gives exclusive access to areas of the site to subscribers of your channel. This gives you the opportunity to give exclusive bonuses to subscribers outside of chat emotes. Our plugins have little maintenance and ensure your teams streams are in the spotlight and the community is growing.